The information in this post might be outdated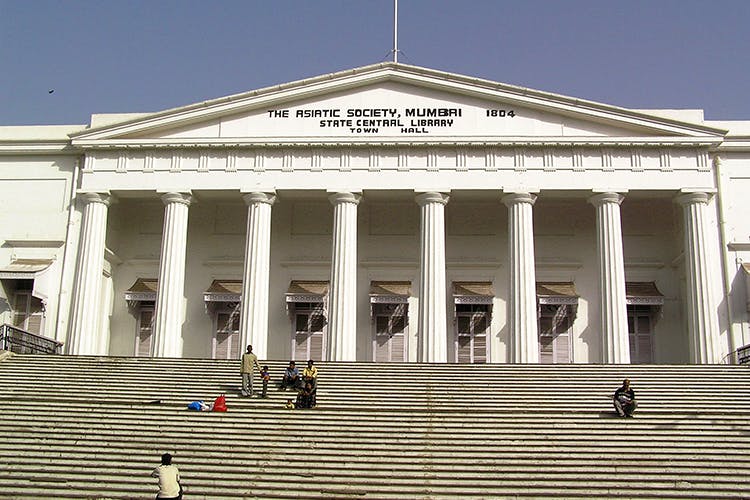 You Must Go For This Museum Hop To Know Some Hidden Facts About Mumbai
What Is It?
A chance to relive history by visiting some of Mumbai's lesser known museums. And as you walk through the Fort region of south Mumbai during this museum hop, get an insight into the history of the area.
Who Is It For?
For anyone who'd like to know more about the city, it's rich past, the culture and a whole lot more. The participants of this tour will be encouraged to critique the museum collections, which include historic coins, documents and artifacts, that tell the stories of money, the law and Mumbai. Through your walk in between the museums in SoBo, you will be shown institutions that were of great significance in the past, given in-depth details about the area and more.
Why Should I Go For It?
Because this museum hop will be both, culturally and visually very appealing. The tour will commence from the Asiatic Society steps, proceeding towards the Monetary Museum followed by the St. Thomas' Cathedral, and will come to a close at the High Court Museum.
Anything Else?
Priced at INR 799 per person, between 11am to 2pm, you can guarantee yourself a very enriching Saturday afternoon, one unlike any other you may have had. In case you're interested but have any more queries, give the organisers a shout out at +91 90222 70033, write to them at info@bluebulb.in or check out their Facebook page here. Click here for registrations.
When: Saturday, January 28, 11am to 2pm
Where: Starts from Horniman Circle
Price: INR 799 per head
Featured photo source: Elroy Serrao via Wikimedia Commons (CC BY-SA 2.0)
Comments