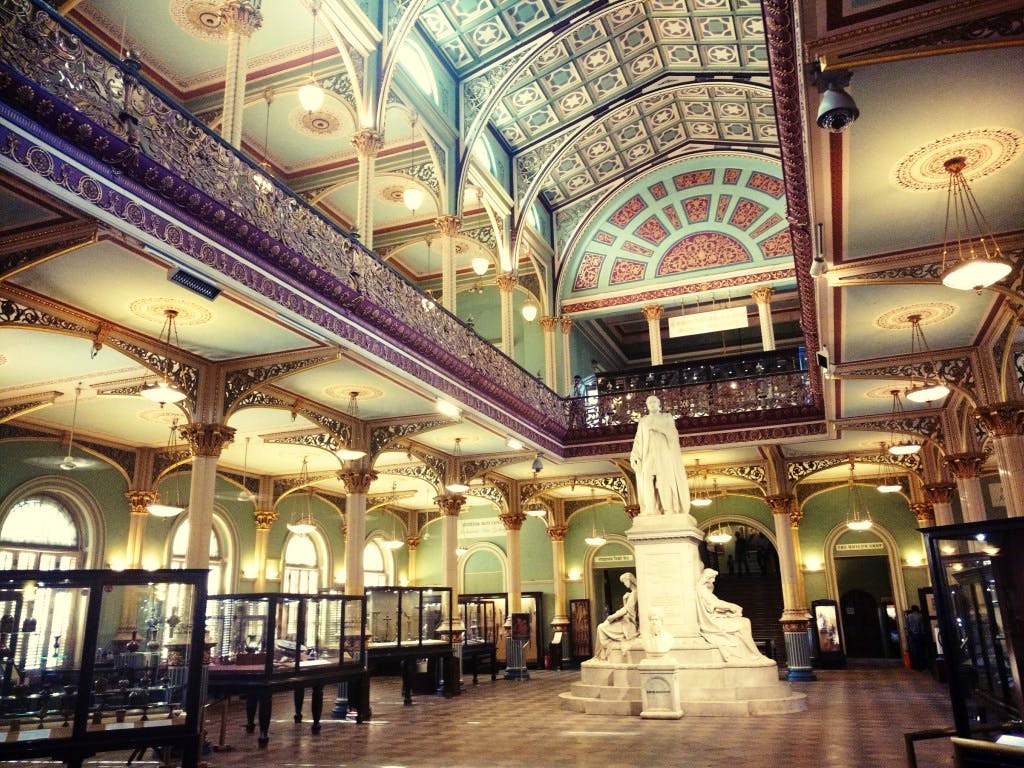 Teleport Yourself To The Victorian Era At The Oldest Yet Lesser Known Museum In The City
What Makes It Awesome
Museums instantly transport you back in time, telling you stories that are guarded for centuries. Dr Bhau Daji Lad Museum, in Byculla, was formerly known as Victoria and Albert Museum. It was later renamed after Dr Bhau Daji Lad as he had played a significant role in collecting funds for building it. It is the oldest museum in the city and the third oldest museum in the country. It is a treasure trove of art-e-facts which reflects the sociocultural and economic life of Mumbai during the Victorian era. I paid a visit to this museum on a sultry Sunday afternoon. Although it was a tad bit crowded, the museum is well maintained with detailed write-ups on each art-e-fact. An ardent history lover would absolutely dig for this. As I clicked away, I was swept into the era of Victorian Mumbai, which is best produced in the pictures here.
What Could Be Better?
The museum and the art-e-facts were just fabulous.
Comments