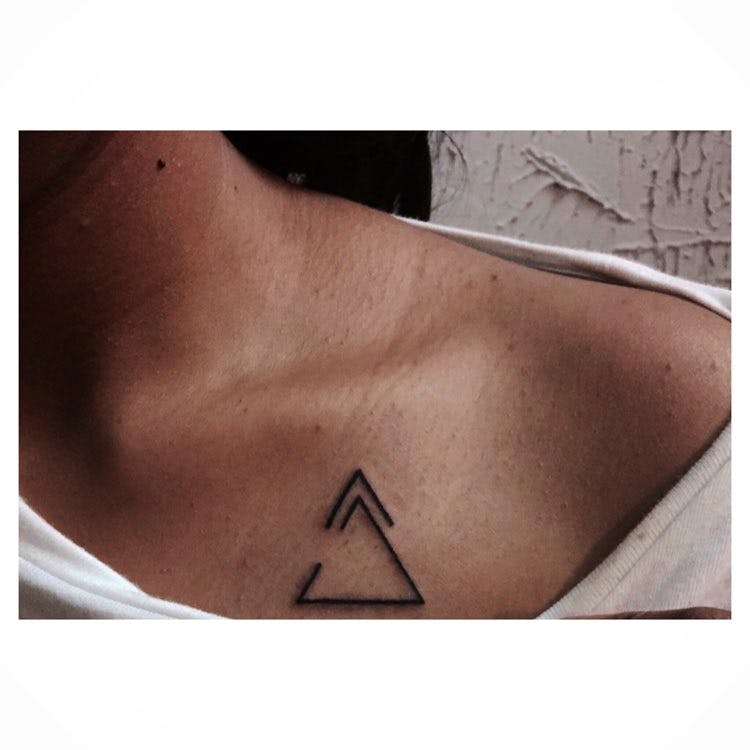 Head To Naughty Needles To Find The Right Tattoo Design For Yourself
What Makes It Awesome
Naughty Needles is a pretty fancy tattoo parlour with a lot of designs to offer. They have a lot of suggestions to make sure you get a good tattoo.
What Could Be Better?
There's usually a lot of waiting so it's better to book an appointment before you go.
What's My Pro Tip?
There is no parking so you could take a cab, also its ten minutes from the station
Anything Else?
They play good music to distract you when the tattoo is getting inked.