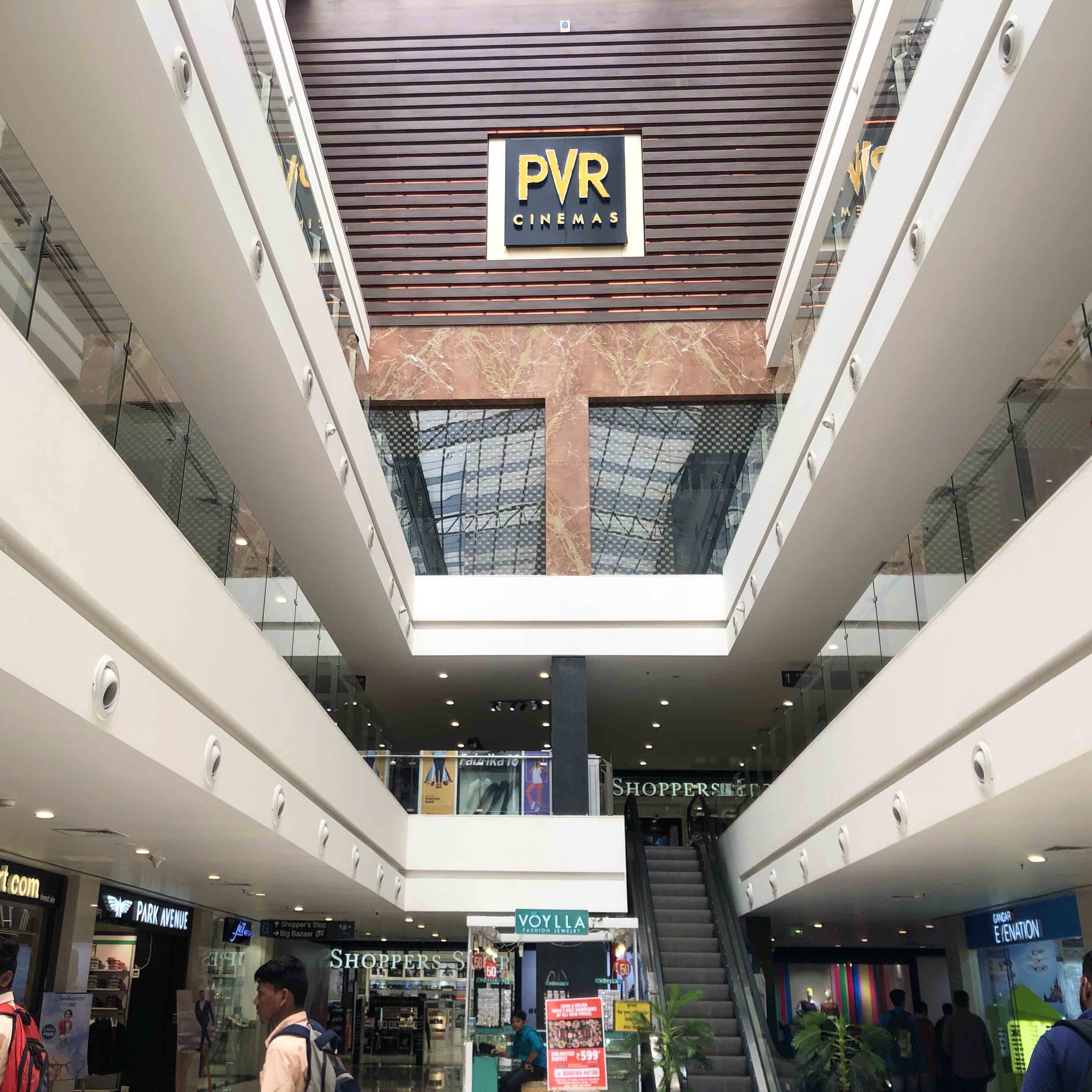 Here's What To Do At Orion Mall, Panvel, Apart From Shopping
Whether you're an Orion regular or newbie, we think you can benefit from knowing what to do at the mall before, after and maybe during your shopping run. We've listed out everything you can do, beyond shopping. Read on!
PVR Cinemas
We love the PVR Chain - so luxurious and so reasonably priced! Orion's a pretty big mall, and we're sure you're always gonna have a flick or two worth catching! So kick back after a long day of retail therapy here, and take a friend/significant other/sibling/whole family along. It's a great way to spend some time together, no?
Relax N' Go
We're not averse to some rest and relaxation in the middle of a shopping trip. After all, it's not really a trip if it doesn't involve some unwinding, no? So take advantage of the chairs that are right there at Relax N' Go. After you're halfway done, give yourself a 15-minute break at the massage chairs!
Timezone
Oh, Timezone. Many an hour (day?) and many a pocket money's been blown away here, and if you haven't done the same, we think you're missing out. Like most arcades, this one too gives you points for each game you win/play, which you can use to purchase gifts from the Timezone store.
There's A Toy Train For The Kids!
We know, we're sorry, but this one's just for the tots. So if you've got none... Well, remember to give your kid nephews and nieces a ride here when you're haunting the mall with them. They'll love you for it, and you'll get a 15-minute breather to do some actual shopping. Thank us later!
Kapil's Salon and Academy
Since you're at a mall anyway, you might as well spend an hour or two on a fresh new 'do, or a nice trim/shaping for the beard that's gone a little jungli. Might as well get them brows done while you're here, too. Kapil's popular for pocket-friendly haircuts, so make sure you take full advantage!
Comments