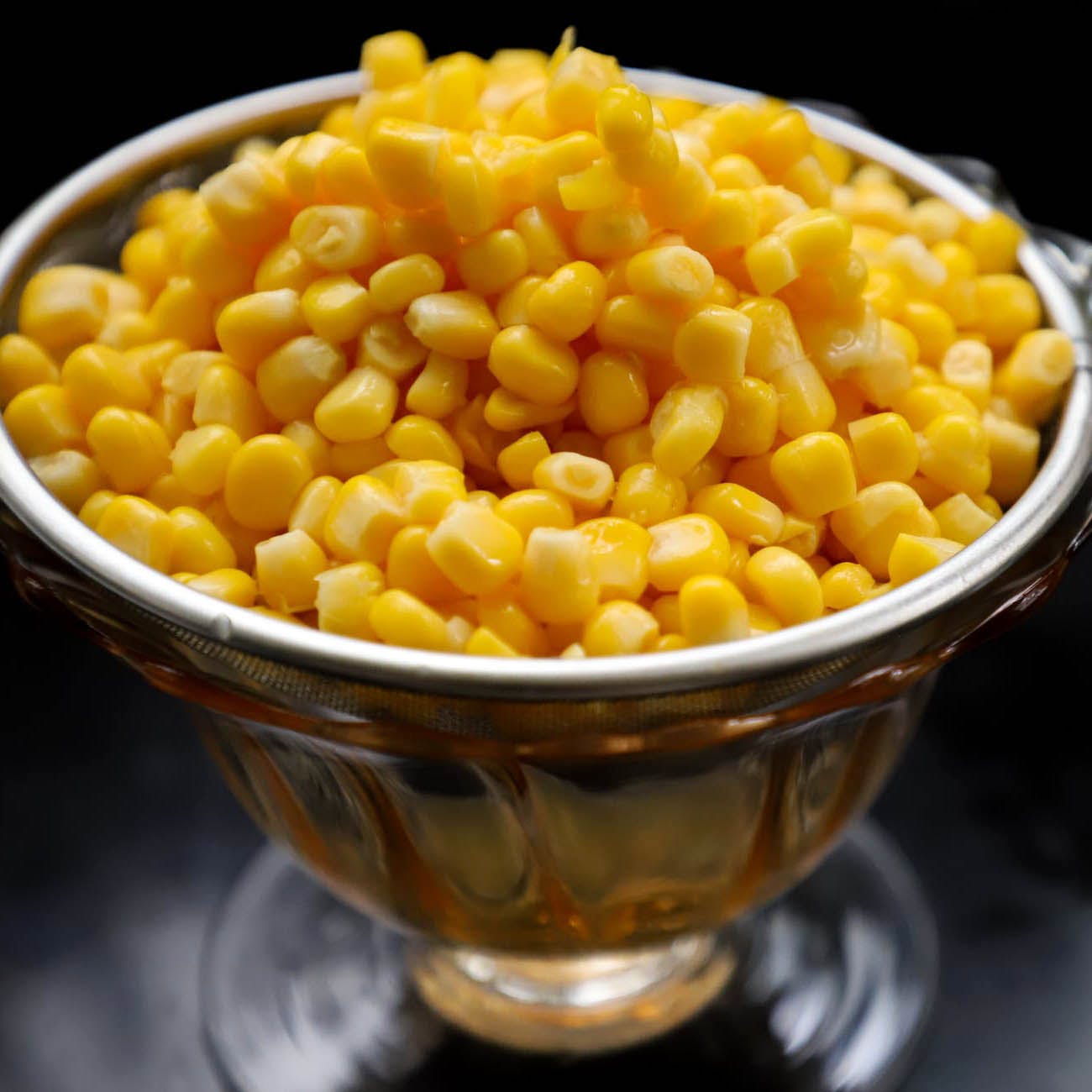 Be Corny This Monsoon & Savour These Dishes While It Pours
Corn and rains make a perfect pair, no? From patty to chaat, fritters to sandwiches or even fancy dishes like enchiladas, corn is a vital ingredient for all of them. Savour the good old bhutta in yummy forms and enjoy while it pours.
Corn Patty At Corn Club
Heaven for corn lovers, Corn Club on FC road is one of our favourites. Super yummy and affordable, you will have a hard time choosing over 100 delights made of corn. Their corn patties for INR 30 are to die for. When paired up with green chutney, these patties scream monsoon snack!
BBQ Butter Corn At UFO Fries & Corn
With more than 10 outlets in Pune, UFO Fries & Corn is a well-known joint that serves different types of fries and corn. While fries are yummy, we choose to tread on the healthy path and opt for their butter corn chaat. Coming in around 20 flavours, the corn here makes for a perfect evening snack. Our personal favourites are butter corn, BBQ pizza corn or chipotle cheese corn.
Corn Enchiladas At Greens & Olives
This Italian bistro on Nagras Road in Aundh is known for its authentic Italian and Mexican fare as well as excellent service. This monsoon, try out the cheesy corn enchiladas for INR 400 which are loaded with a stuffing of corn and cheese in a creamy sauce. Don't forget to pair the dish with a bowl of hot corn soup.
Veg Corn Sandwich At Falahaar
Known for its lip-smacking street food, Falahaar has several outlets across the city: Baner, Bibvewadi, FC Road, and two in Viman Nagar. The corn sandwiches are something we totally love to dig into. The portion is huge and the corn and mayo stuffing is ultimate. In just INR 150, you will get a huge veg corn sandwich that is perfectly stuffed and grilled.
Mewari Makkai Ki Raab At Cafe Paashh
If you worship food, head to Paashh in Kalyani Nagar and try out their holistic monsoon menu. While it pours outside, there is nothing better you can do than to sip on their Mewari Makkai Ki Raab which is essentially a hot corn soup with a hint of fennel and is served with a parmesan bread stick. Shell out INR 225 and get a pot of soup that will leave you feeling warm and cozy on a rainy day.
Comments