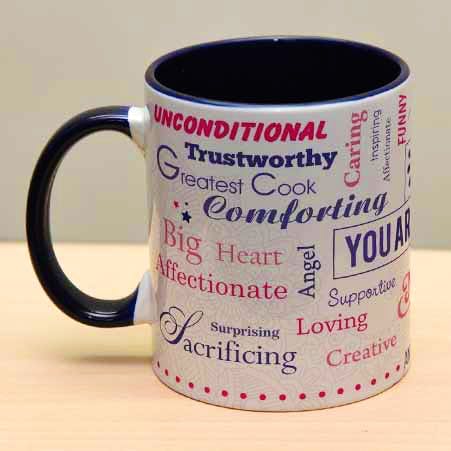 Buy Personalised Gifts For Your Loved Ones From These Gift Shops!
A gift is something that your loved ones remember you by for the rest of their lives. It's always a special gesture when you add a touch of yours or your loved one's personality to their gift. In today's time, the options are innumerable but sometimes it's great if you customise something. We wanted to help you with your decisions so here is a list of gift shops in Pune that personalise gifts according to your idea.
Little Goa
Looking for some quirky options for your smoker friends? Little Goa is a smoker's paradise with burst of colours. The store stocks up on unique bongs, hookahs, pipes, chillams, vapes and much more. They have wide collection glass and ceramic options in all their products. The best park? You can get a give personalised here by engraving your loved one's name or a quote or any message you would like to give them. Their budget for hookah's start from INR 450. We think an engraved, antique looking hookah can be a great house warming present.
Astitva
Astitva in R-Deccan Mall solves all your personalised gift problems! This little pop store specialises in all things customised. From keychains to mobile covers, cushions to mugs and even wall hangings and photo collages, Astitva takes care of all your needs. Their range of gift items start at INR 150 and go up a few thousands, depending on what you are getting maid. You can simply sit with their designer, tell them what you want and they will execute it! We think, a mobile cover with a fun quote would be a perfect friendship's day gift for your bestie! Or even an engraved keychain!
PPC Stationery
Let's accept it, we all have that one nerdy friend who is more excited entering a stationery store than a shopping mall. PPC Stationery on Apte Road is a great place to find a gift for those friends. This stationery haven has a great collection of notebooks, journals and diaries. They have them in different designs and covering. Upon request, they customise journals and diaries too! You can get anything printed on your favourite design, pack it up and put a smile on your friend's face! The prices start at INR 300 which we think is really affordable for a customised journal!
3F Designs
Is your sibling a fan of superheroes? Head over to 3F Designs on Apte Road where you can find a vast collection of superhero merchandise. From mugs to phone covers and posters, 3F Designs focuses on turning your vision into reality. All you gotta do is tell them the superhero your friend loves and they will find a way to incorporate it with your chosen product. How much more personal can it get!?
OurShop.in
OurShop is an online portal for all things personalised. You can choose from an array of collection of mugs, cushion covers and most interesting wooden carvings! If you have a friend that's getting married or is moving into a new house, gift them a beautifully, hand engraved wooden nameplate that would make your friends feel at home.They deliver your products directly to the given address or venue. All you got to do is place your order 24 hours before the delivery time!
Comments