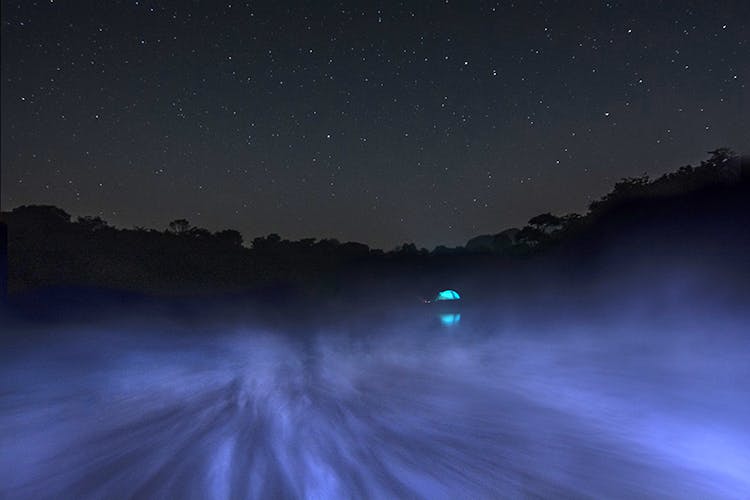 Hire A Photographer And Head Out To The Best Spots For A Photoshoot In Pune
A pre-wedding shoot? Maternity shoot? Or a professional catalogue for a fashion house or your portfolio. Whatever kind of photoshoot you need to do, location is everything. Beautiful hills posing as a backdrop or a serene lake, from old buildings to busy streets, there is no dearth of beautiful places for photoshoot in Pune. Take a look.
Mahatma Phule Mandai
Mahatma Phule Mandai or simply 'The Mandai' is one of the most popular place in Budhwar Peth, which is ideal for a street photoshoot. The buzzing streets, the commotion and the colourful backdrops make it an ideal location. The iconic structure of the Mandai is one of the most frequently featured building in any Pune-centric photoshoot. Capture the rustic essence of the rural vendors, fresh veggies, public and the tiny shops with colourful merchandise.
Parvati Hill
When searching for a calm and quiet place for a royal or a heritage-themed shoot, nothing beats Parvati hill. The picturesque hillock also boasts of an ancient temple which will serve as an excellent backdrop. Easy to climb and with no disturbance, you and your S.O. can opt for this hillock for the perfect romantic photoshoot as well. And, perhaps use the beautiful cityscape as a backdrop too.
Pashan Lake
How about a gorgeous photohoot with a sparkling lake in the background? Or how about striking a romantic pose in front of this gorgeous lake? Pashan lake in Pashan will serve as yet another excellent location for any kind of shoot. The icing on the cake is that you can spot many migratory birds along the shore.
Lonavala
We've talked about places inside the city. Now let us talk about places near the city. Lonavala, a very popular destination comes to our mind when location-scouting for a shoot. You can strike a pose near the popular salter lake or the lion's point and capture the gorgeous sunrise/sunset. You can also opt for a hot-air balloon shoot if the theme is romantic.
Lavasa
This quaint township never disappoints. With colour contrasts and miscellaneous street picks such as European lamp-posts, colourful buildings, bridge and the lake, Lavasa is yet another popular destination for a photoshoot - be it romantic or fashion. Oh! You can use the amphitheatre as a backdrop too as it's a popular spot in Lavasa.
Comments