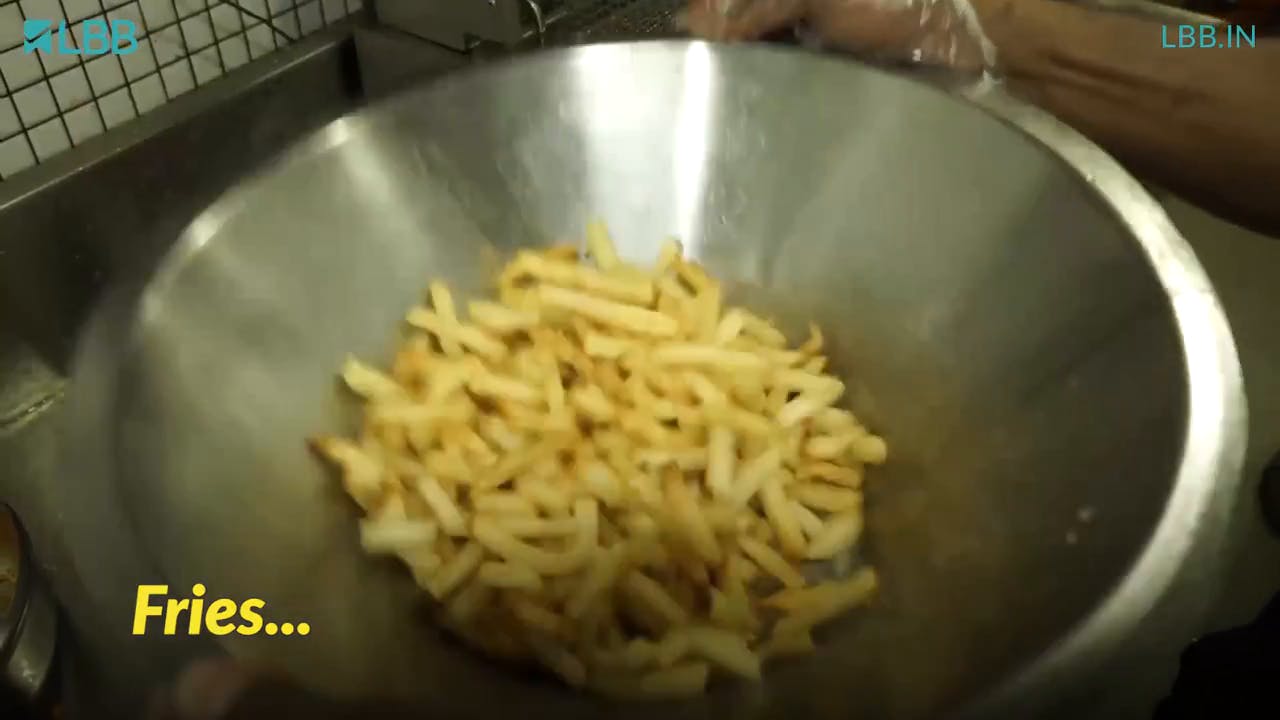 Head To Tall Blonde French For Peri Peri Fries, Three Bags Full & More
What Makes It Awesome?
"You have to go to Tall Blonde French " - I heard this way too often and I finally decided to give in to the temptation of figuring out if it's actually worth the hype. This is a small stand-only fries place located on Jyoti Nivas College Road, Koramangala. It serves a wide variety of vegetarian and non-vegetarian fries. I liked TBG - Three Bags Full, their signature chicken fries. Both the quantity and quality were great. If you want to keep it simple and try a vegetarian option, order their Peri Peri fries. PS - There's a lot more on the menu. 😎
What Could Be Better?
This is just another place for fries, doesn't exceed expectations though.
Best To Go With?
Kids, Family, Big Group, and Bae.
Also On Tall Blonde French
Comments