You'll Love The Beautiful Packaging Of Origin One's New Pencil Line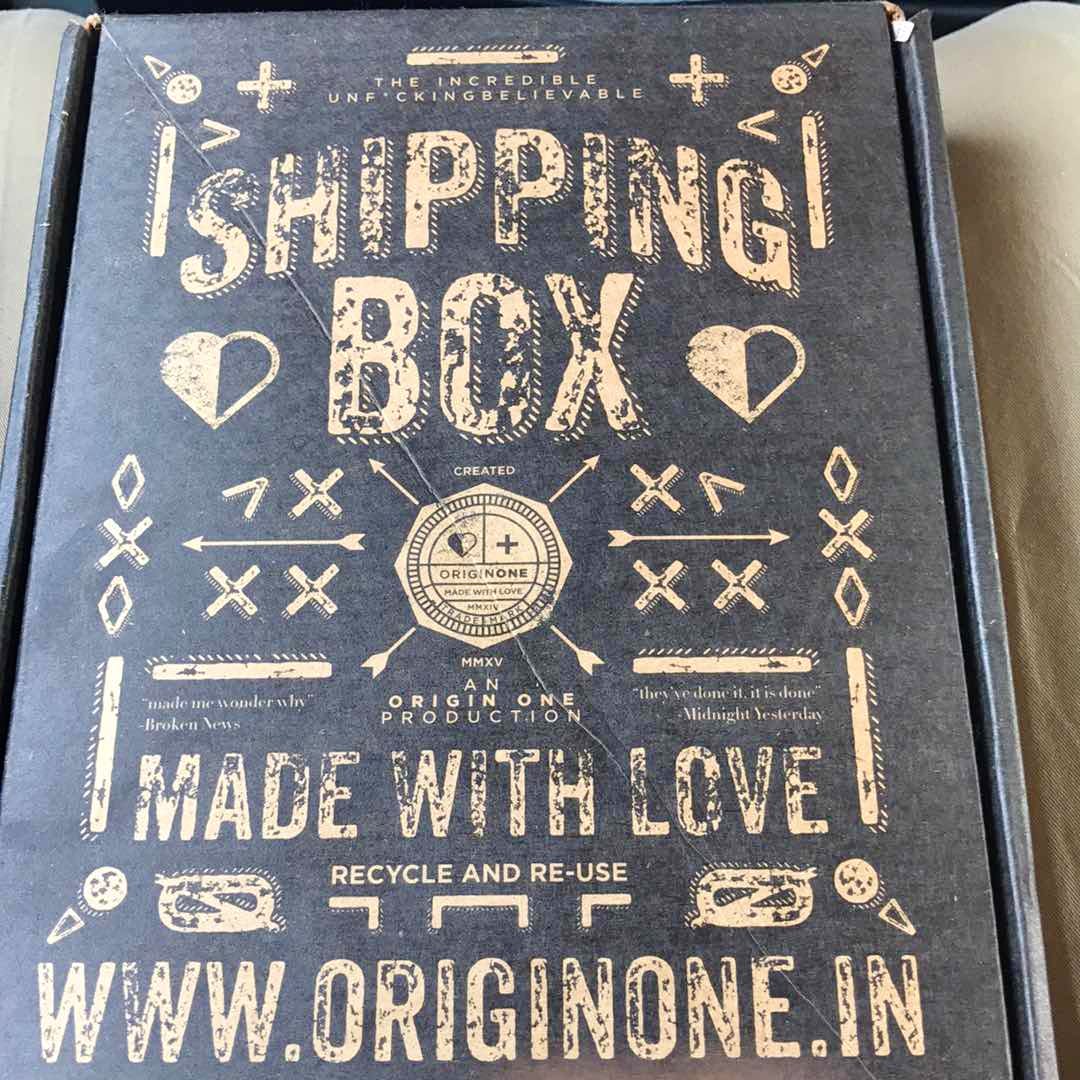 Pro-tip
These are great pencils for writing, sketching and drawing, and are in fact the best quality available.
What could be better?
They should reduce online delivery charges.
I liked
I never actually got around to seeing the pencils, as the packaging is so innovative that it takes time to admire the whole package and then go for the product.
More info
Do visit this online store for fabulous stationery, packaging and quirky stuff.
Comments