The information in this post might be outdated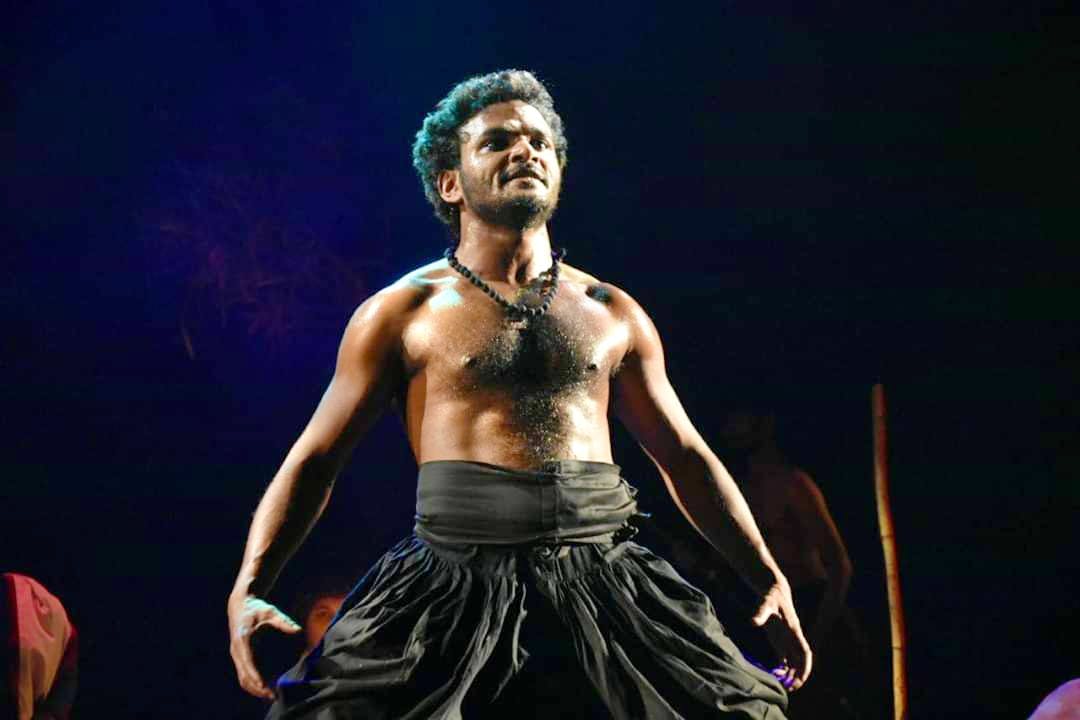 Andha Yug, Shri Ram Centre, Mandi House
What's Happening
Dharamvir Bharti's five-act play Andha Yug will be staged at the Shri Ram Centre, and it's an event that you really shouldn't miss.
You should know that this play was the first one to become a crowd favourite in modern India (the late Prime minister Nehru came to see it too!) and has been nominated for the META awards as well. That says a lot about how awesome it's going to be.
The play is set on the last day of the Mahabharat war and alludes to the loss of life and ethical questions that arose after the India-Pak partition.
Price Includes
Ticket prices start at INR 100 and go up till INR 499 (exclusive of F&B).
Pro-Tip
Parking can be an issue. We suggest taking a cab/metro instead. The nearest metro station is Mandi House (just a five minute walk away).

Comments