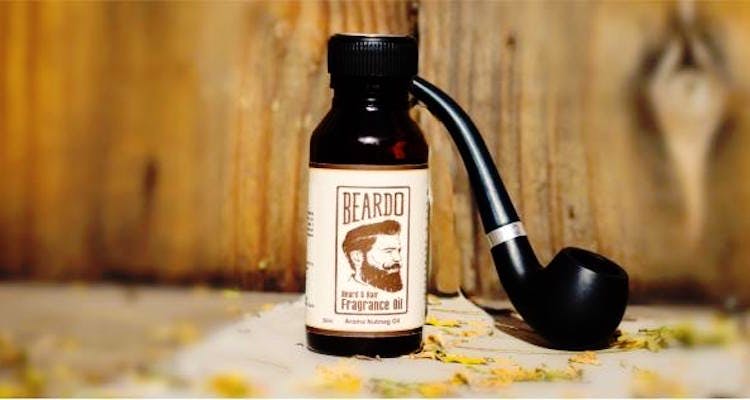 Beardo for Beard Oils & Washes
Shortcut
Every man likes his beard soft, and now you have something to serve that purpose—Beardo. This is a 100% natural and safe grooming product in the form of an oil and a wash.
Wash and wipe
For those conscientiously growing and maintaining their beards, the Beardo Oil serves to rejuvenate and moisturise your hair during the cold and dry winter months. The Beardo Wash has a base of bath salts and a mix of essential oils—various blends include the Black Velvette, Classic, Old Fashioned, Blood and Sand, and the Irish Royale.
As they say, with a great beard comes great responsibility; why not try Beardo?
Price: INR 250 onwards for Oil and INR 350 for Wash

Buy the products here.
Comments