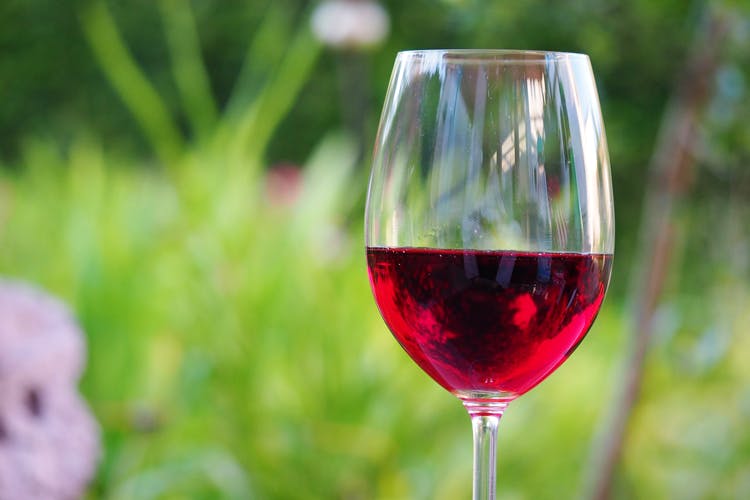 #Under999: Budget Wines For The Broke But Fabulous
Sometimes you just want to wrap yourself in a blanket, watch some TV, and sip on some wine while you're at it. But sometimes the wine you want is insanely expensive and not easily available.
Of course they're more coveted, but when you're trying to save money for that much-needed vacay and still want to enjoy some niceness in a goblet, inexpensive wines are great options. We've curated some for you that won't break the bank.
Comments