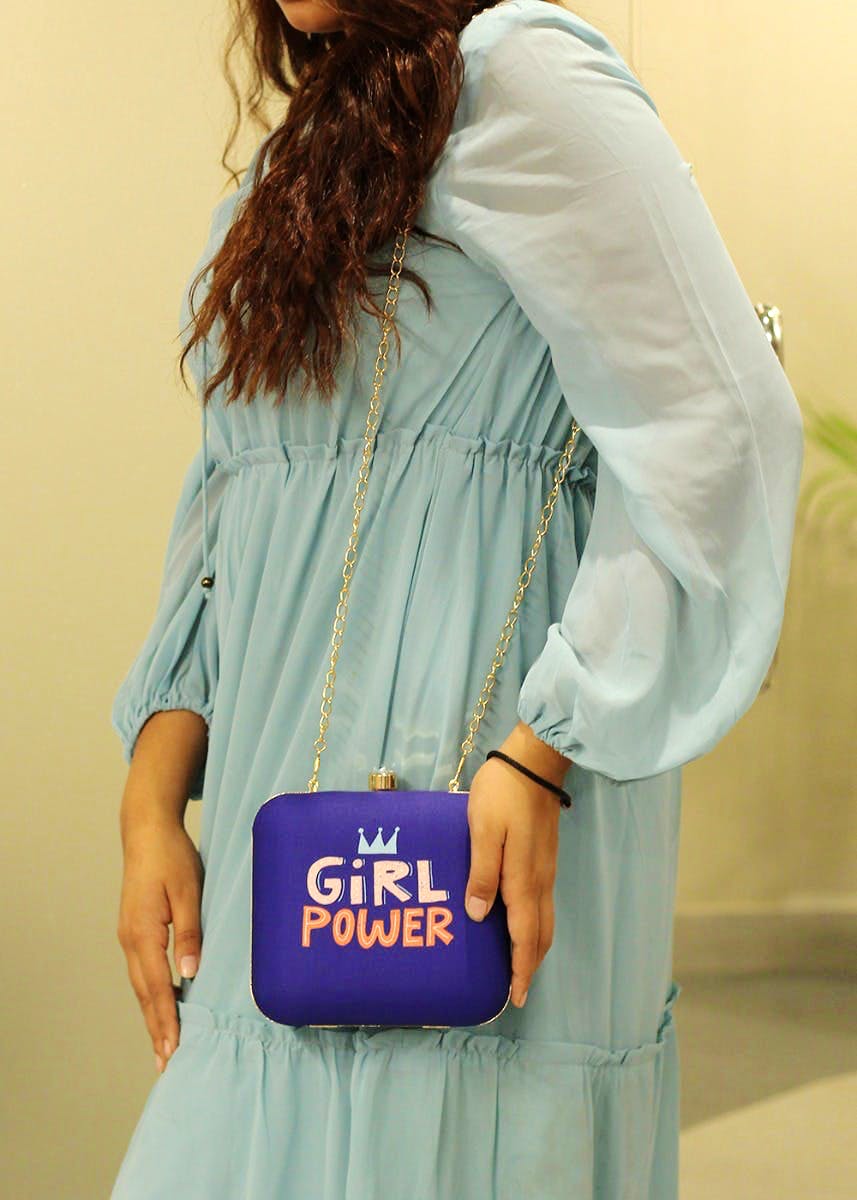 These Guys Will Customise Super Quirky Clutches For You
Vintage, artsy AND customisable - we love Artklim's awesome collection of bags. They have something for everyone and every event and we couldn't be more excited. You no longer need to spend hours finding something suitable for an occasion, you can now make it suit the occasion! Yay!
Artklim's new collection will step up all your basic outfits, and they make for great gifts too. And the best part? These bags all start at ₹899 only! Scroll down to check out our favourites:
Customisable Text Multicoloured Abstract Print Clutch
We love this abstract printed clutch, and the colour combination. Let your imagination run wild with some custom text or stick with 'fearless' on the clutch itself! How *totally* creative and cool is it?!
Customisable Text Print Flower & Bird Clutch
A definite addition to your ever-expanding clutch collection, this structured clutch with a detachable chain gives you the perfect mixture of femininity and unconventionality with the option to add bold texts to your bag and make it *truly* yours.

Customisable Text Print Doors Clutch
Knock, knock! There's a great new clutch in town! The collage-like printing on the clutch adds great character to a simple-old clutch and gives you an opportunity to play with some funny puns for the text on the bag itself. This is a great option for a plain outfit that needs that pop of color.
Customisable Text Print Multi-coloured Clutch
We LOVE colour-blocking combined with geometric patterns and this is the perfect marriage, you guys! Play around with some sassy phrases to truly express your personality. You could gift to your BFF as well and make it say something that truly encapsulates their persona.
Ask Mahima a question