The information in this post might be outdated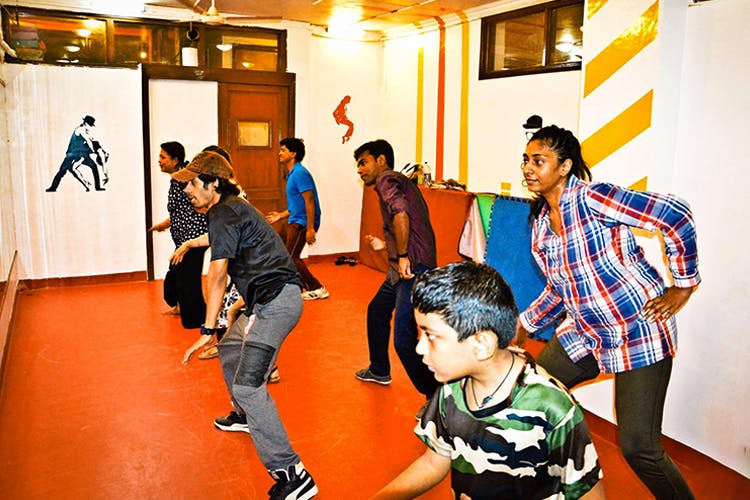 Ever Thought You Could Do Bhangra And Meditation In The Same Work Out?
Shortcut
At Delhi Dance Academy, besides training and teaching dance, they also provide fun fitness dance classes for people.
Why This Workout?
From Bollywood style dancing to Bhangra, this workout beats hitting the gym. Motivational and fun, going here post work will definitely lift your weary spirit! They offer a variety of dance lessons, such as salsa, Zumba, belly dancing, hip-hop amongst others. Dance away your stress while simultaneously burning those calories. With such busy lives, it's not always possible to fit a grueling workout session into our schedules everyday. Dancing has been proven to be one of the best ways to stay physically fit and healthy, it keeps your limbs mobile and your muscles flexible and agile. They also do classes for large corporate offices and send their instructors to the location itself to provide a fun dance session. They wrap up their workouts with a session of meditation, calming your body and mind after a vigorous workout.
So, We're Saying...
Bust out some moves, indulge in a little meditation and get that work out you've been putting off!
More Information
Delhi Dance Academy
Nearest Metro Station: HUDA CITY CENTRE