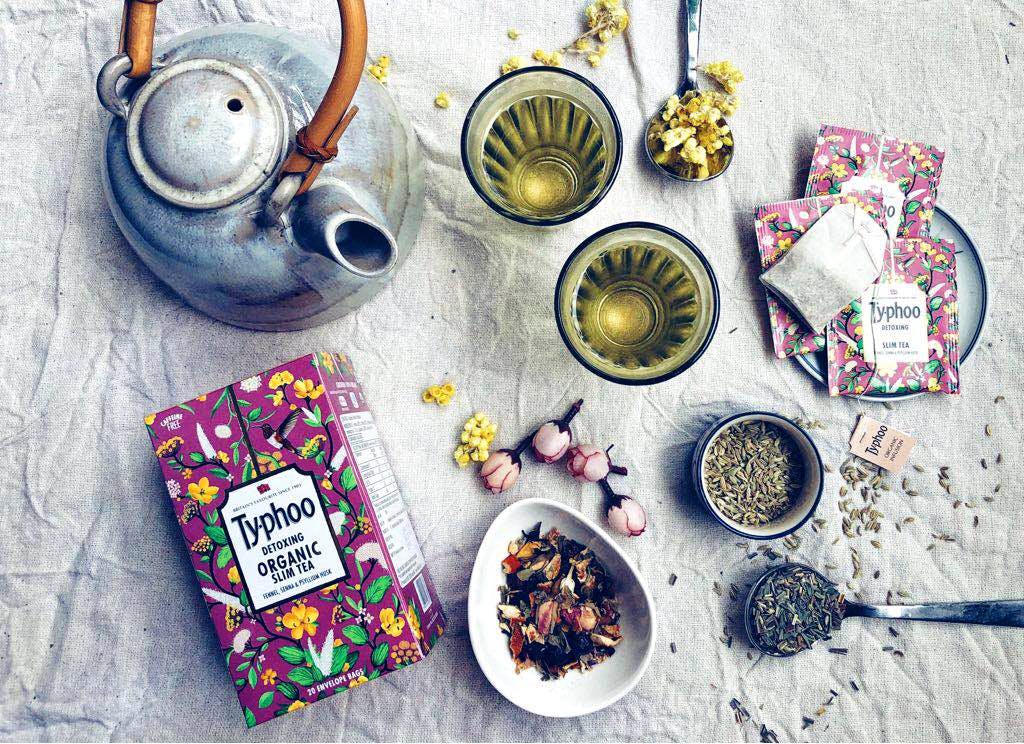 Get Your Wellness Game On With These Aromatic & Organic Teas By Typhoo
What Makes It Awesome
The iconic tea brand, Typhoo, has launched a range of herbal realness to help people attain health in the easiest manner. Their new range of healing and restoring caffeine-free teas are not just delicious and mild but are also packed with the organic goodness. While their nighttime tea variant is mellow and balances the floral notes of chamomile and rose with refreshing spearmint and lemongrass, their root remedy is earthy and a total detox bomb. It gets all the roots and benefits of ginger, turmeric and ginseng gang up to propel the immunity. They also have a slimming variant which is a blend of fennel, liquorice, senna and psyllium husk, that aids in digestion.
What Could Be Better?
I wish the tea came in pyramid style tea bags, which allows one to get a stronger brew.
What's My Pro Tip?
The Typhoo set of herbal teas work excellently to replace your regular cup of caffeine and the mix of herbs ensures a mellow and sweet taste that is beneficial. The teas pair very well with post-dinner dessert to balance the sweet.
Anything Else?
The herbal range of caffeine-free infusions is just the right thing to brace yourself for the changing weathers. They are also going to launch a peppermint and chamomile variant soon.
Comments