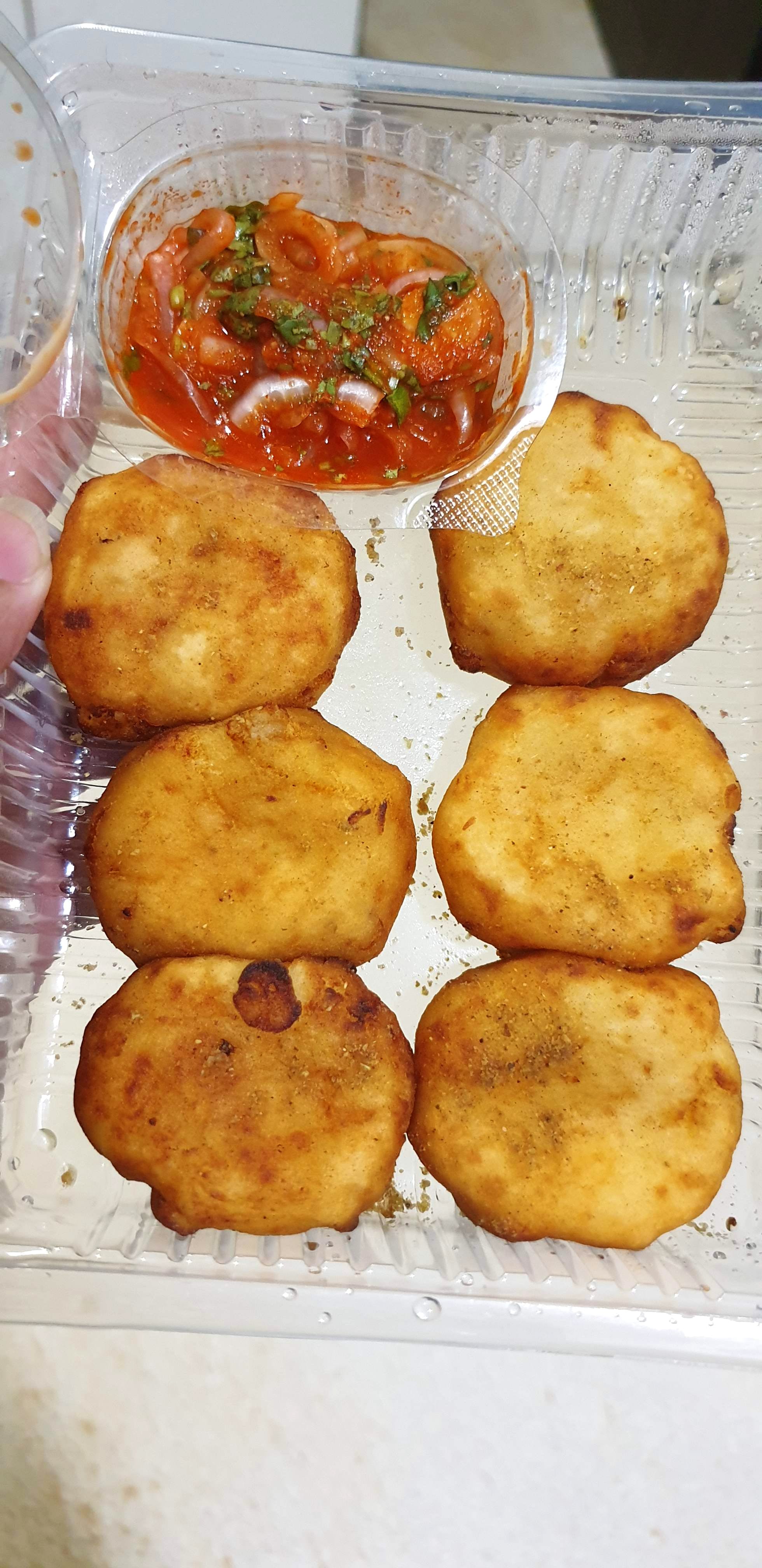 This Delivery Outlet Focuses On Great Packaging & Taste!
What Makes It Awesome?
Tadkaa By Vaibhav is giving you goals for ordering food from the delivery outlet. Better to sit at a place in hot summer and order food from a great place. Shakes were more than good with amazing packaging and presentation. They serve food which is good in taste! The packagings are leakage-proof. It is a new outlet however they need to work on their delivery time.
Comments