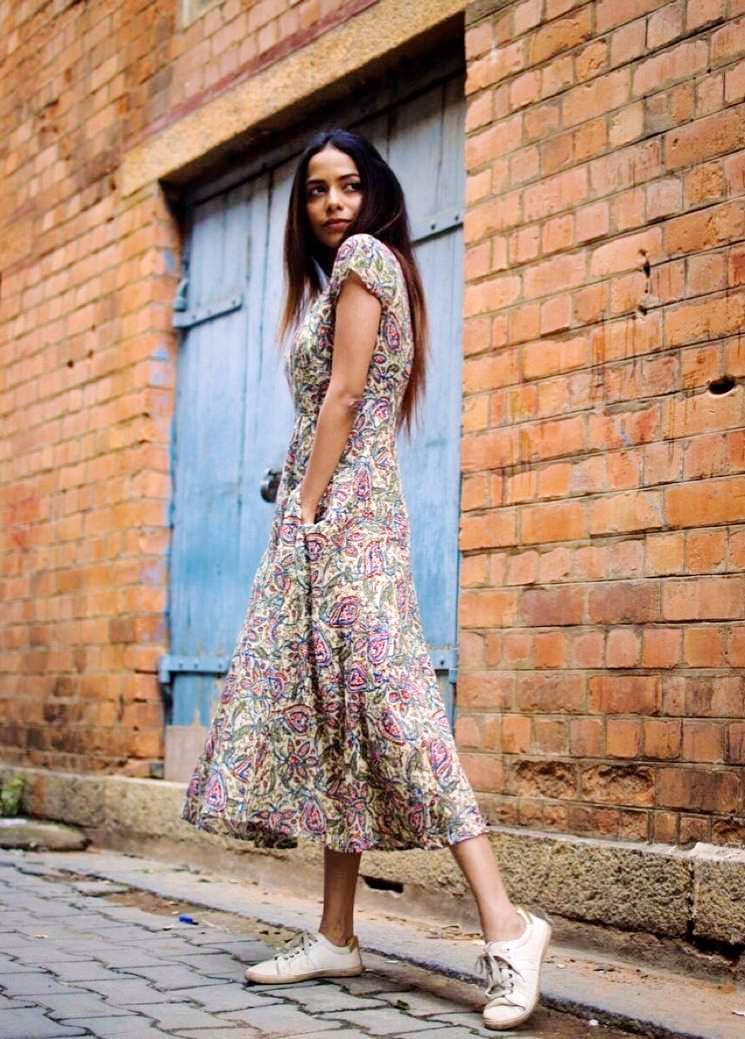 Keep Your Style Game On Fleek With Studio Y's Dresses, & Tops
What Makes It Awesome
To describe the aesthetic of Studio Y in a sentence, it's that they're winners at 'keeping it casual'. They've taken the classic checks, solids, stripes and tailored them to go with the latest trends. The stuff in prints, too, are something you'd immediately want to put your money on. You know when you have a closet full of clothes, but always end wearing the same few pieces on repeat because they feel the most comfortable? Bank on this one, because their clothing will become just that for you. Added bonus—the price range isn't too out of the way.
What Could Be Better
As of right now, their kimono section didn't have AS many options as I was hoping there would be.
Comments