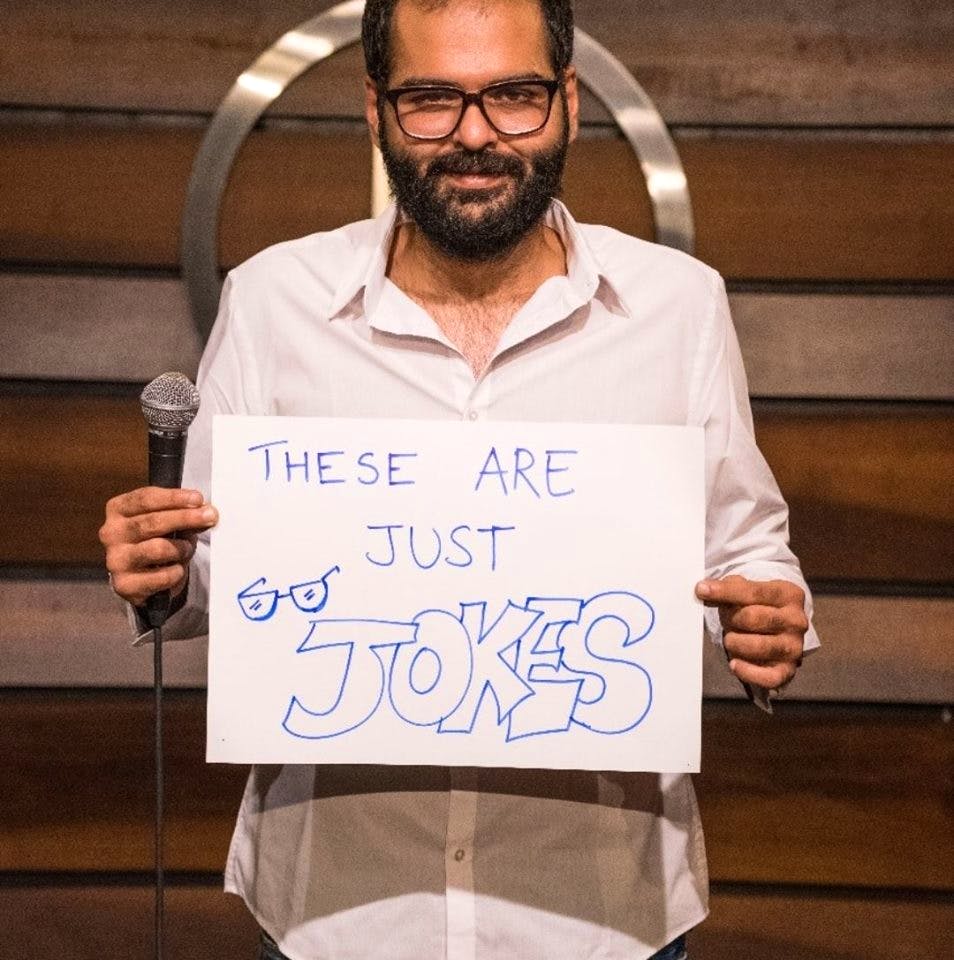 Fresher Thoughts By Kunal Kamra, Motoziel Cafe & Brewery, Gurugram
What's Happening
Kunal Kamra, a popular name on the Indian comedy stand-up scene, will be performing in Gurugram as part of his new tour, Fresher Thoughts. The show will have all his new jokes, and promises to be a laughter riot.
You can choose to attend the show at any of the two slots: the 6 PM one or the 9 PM one.
How's The Venue
Motoziel Cafe & Brewery is a biker-themed cafe that is well-laid out and has ample space for a comedy act.
Pro-Tip
Book the tickets early, because they are selling out pretty fast. Also, the show is only for people aged 18 and above.
Comments