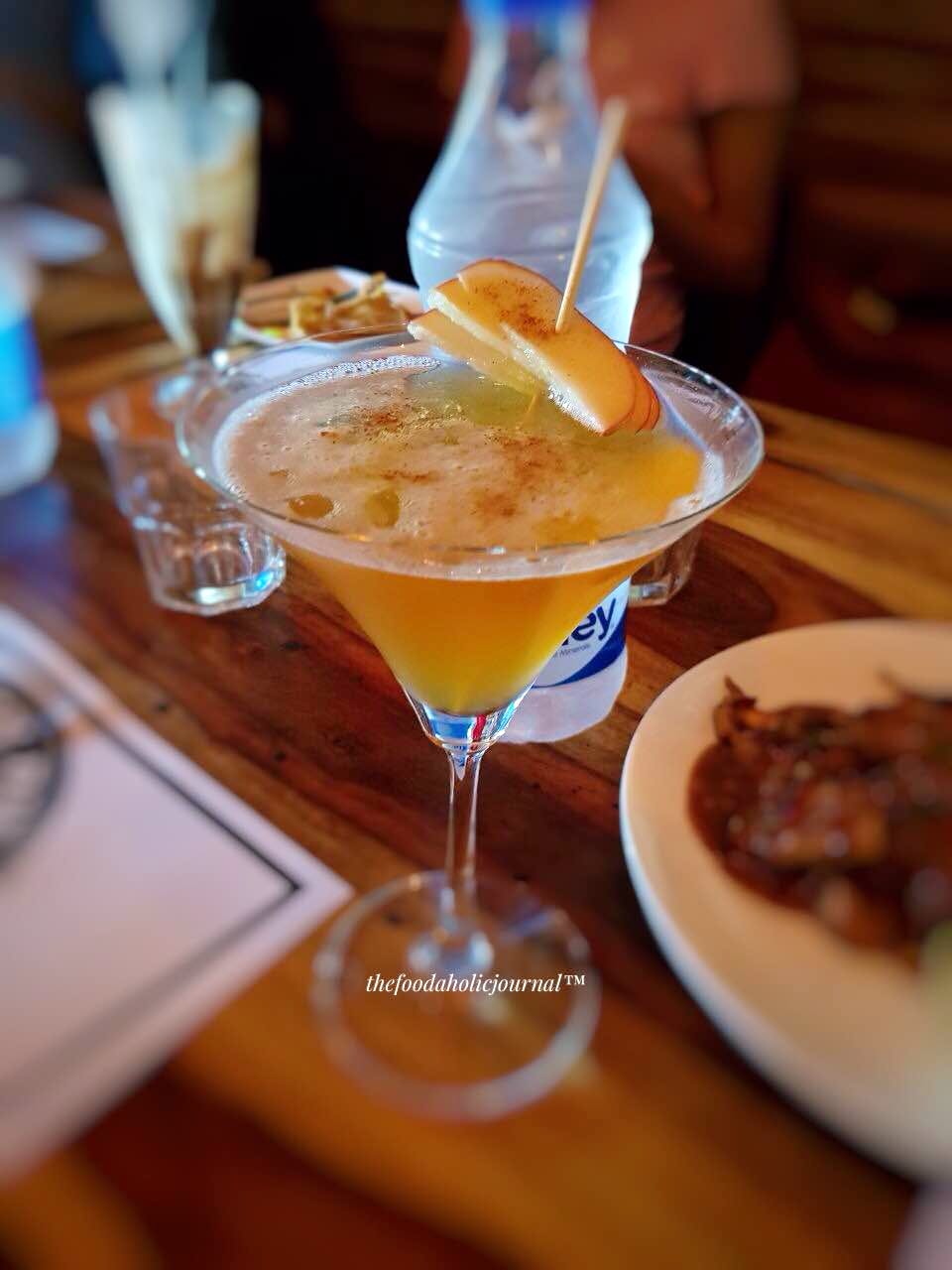 Looking For An American Diner? Then You Should Definitely Check Out HKV's Garage Inc.
What Makes It Awesome
I visited Garage Inc. in HKV a few months back. The interiors do full justice to its name. Like the concept of having balcony seating as well where you can gorge onto some good food with a beautiful view.
What Could Be Better?
The service was a bit of a disappointment. I believe the staff here needs to be re-trained so as to be able to pay attention while taking orders and not serve something that hasn't been even ordered. Even after repeatedly asking the server to note down the orders, he did not do so and failed to serve what had been asked for. Also, the salt content in most of the dishes was on the higher side.
What's My Pro Tip?
Do try the apple cinnamontini and choco fudge shake & also chicken OMG burger and Jack's grilled fish! Dessert lovers should also gorge on their fried Snickers bar with vanilla ice cream, Nutella banana, peanut butter crepe and ice cream sandwich.
Anything Else?
Garage Inc. is located right towards the end of HKV, in the powerhouse building!
More Information
Garage Inc.
Nearest Metro Station: GREEN PARK
Comments