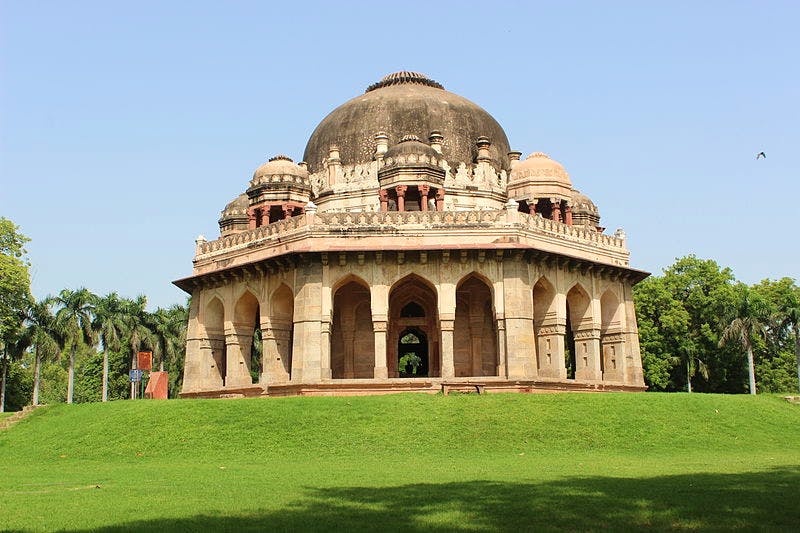 Skipped The Gym? Just Work Out Here Instead!
What Makes It Awesome
With gyms and fitness centres getting more crowded than ever, work out like nature intended you to, out in the open. Lodhi Garden is huge, and I mean a huge park. The mornings are crisp and fresh, the nights are serene and calm, the perfect environment to lace up those running shoes and go for a satisfying run. The spot also offers a picturesque view while you navigate through the running/walking path already built in the park. There is ample space for you to conduct your exercises, and do other varied forms of workouts, like skipping or even yoga. And since the area is so massive, you can bring your entire posse of friends and make it a group workout.
What's My Pro Tip?
If you like some distraction while working out, don't forget your music and earphones or, you could also ditch your music, for the natural serene sounds of the birds and the garden itself, for the complete outdoor workout experience.
Anything Else?
If you're a pet parent, looking to get your pooch some exercise as well, this is exactly where you need to be. It is pet-friendly, with a lot of people bringing their pets to their daily workout regularly. Make sure to leash your pets, even if you don't normally, as there are other animals and people there.
Comments