The information in this post might be outdated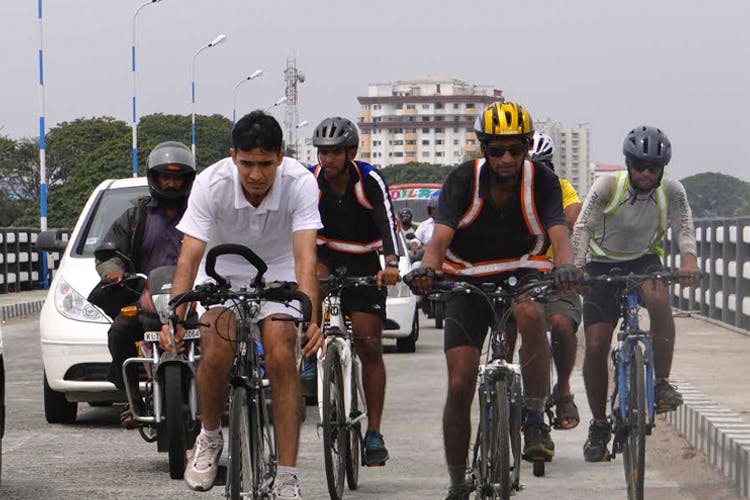 You'll Soon Be Able To Rent Bicycles Starting At INR 10 Around Metro Stations & Markets!
If you've been drowning in childhood nostalgia of riding bicycles with your buddies around the block, there's some good news for you. While you can always buy your bike and take it for a spin around town, there's always a chance it'll end up unused a week later. Renting, though? Whole another story.
DMRC is partnering up with Nextbike and getting 500 high-end cycles for you to rent out and go cycling around town from June onwards. The bikes will boast of bike computers, fork lock technology, GPRS, and gears—some of the best bike tech in the world. The cycles are theft-proof, too.
You'll find the cycles in over 50 docks that will be specially built around metro stations like Mandi House, Jor Bagh and Patel Chowk; outside markets like Janpath and Khan Market; and outside schools. New cycling tracks are also being made around the city!
The rent will start at INR 10 for 30 minutes to INR 300 for over 8 hours. There will also be monthly passes that you can get as well as a mobile app to kick up the convenience factor. Sounds like awesome news to us!
Comments