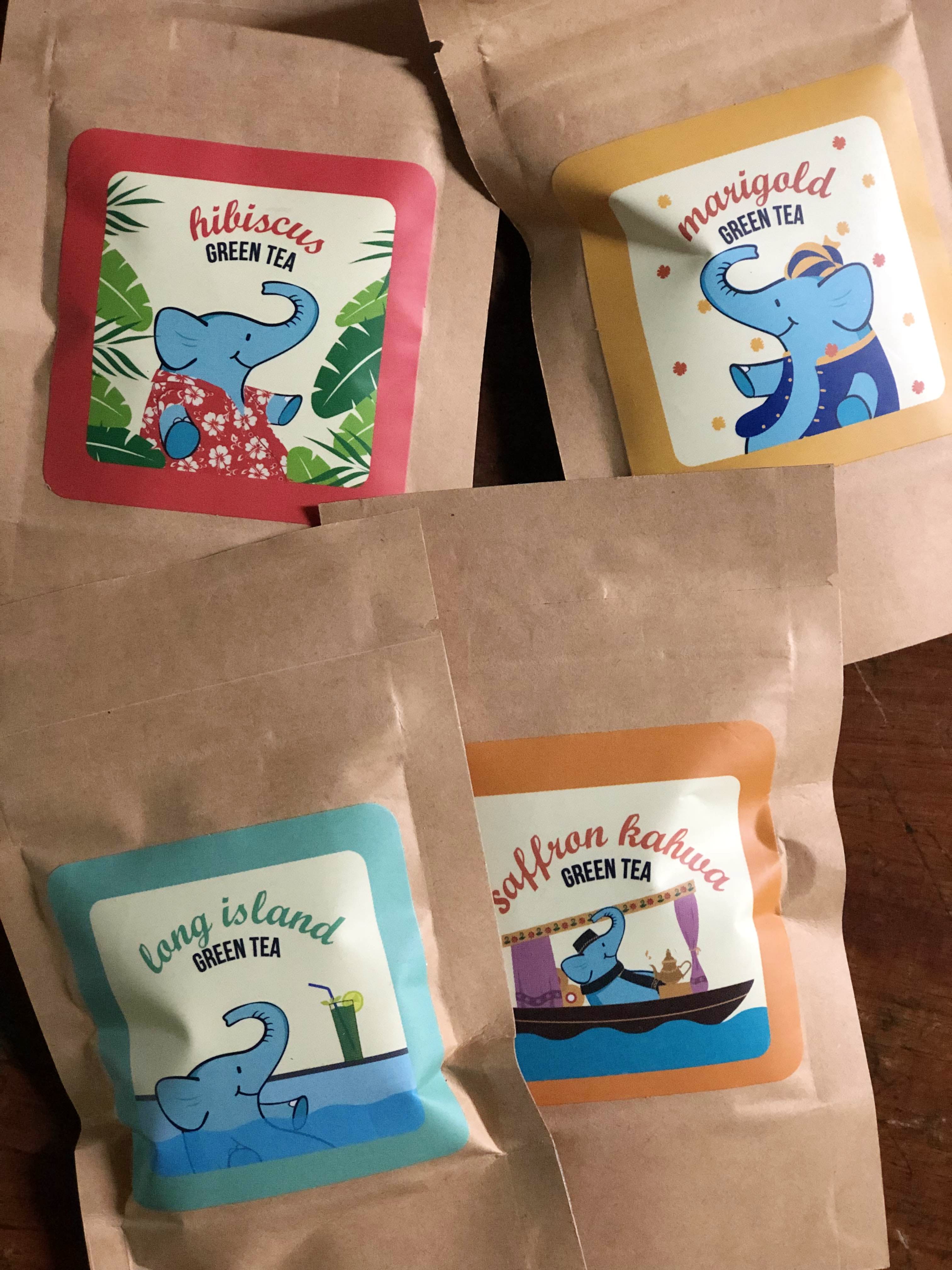 Tea Trunk's Flavoured Green Tea Sampler Pack Is Not Only Healthy But Delicious
What Makes It Awesome?
You get these flavoured tea leaves - open or in a tea bag variant, that can be brewed multiple times, and are wonderfully novel in flavouring. Tea Trunks's hibiscus and kahwa flavour are my favourites. And the best part - you can get the sampler and pick your favourite before you commit to the bigger packets.
Comments