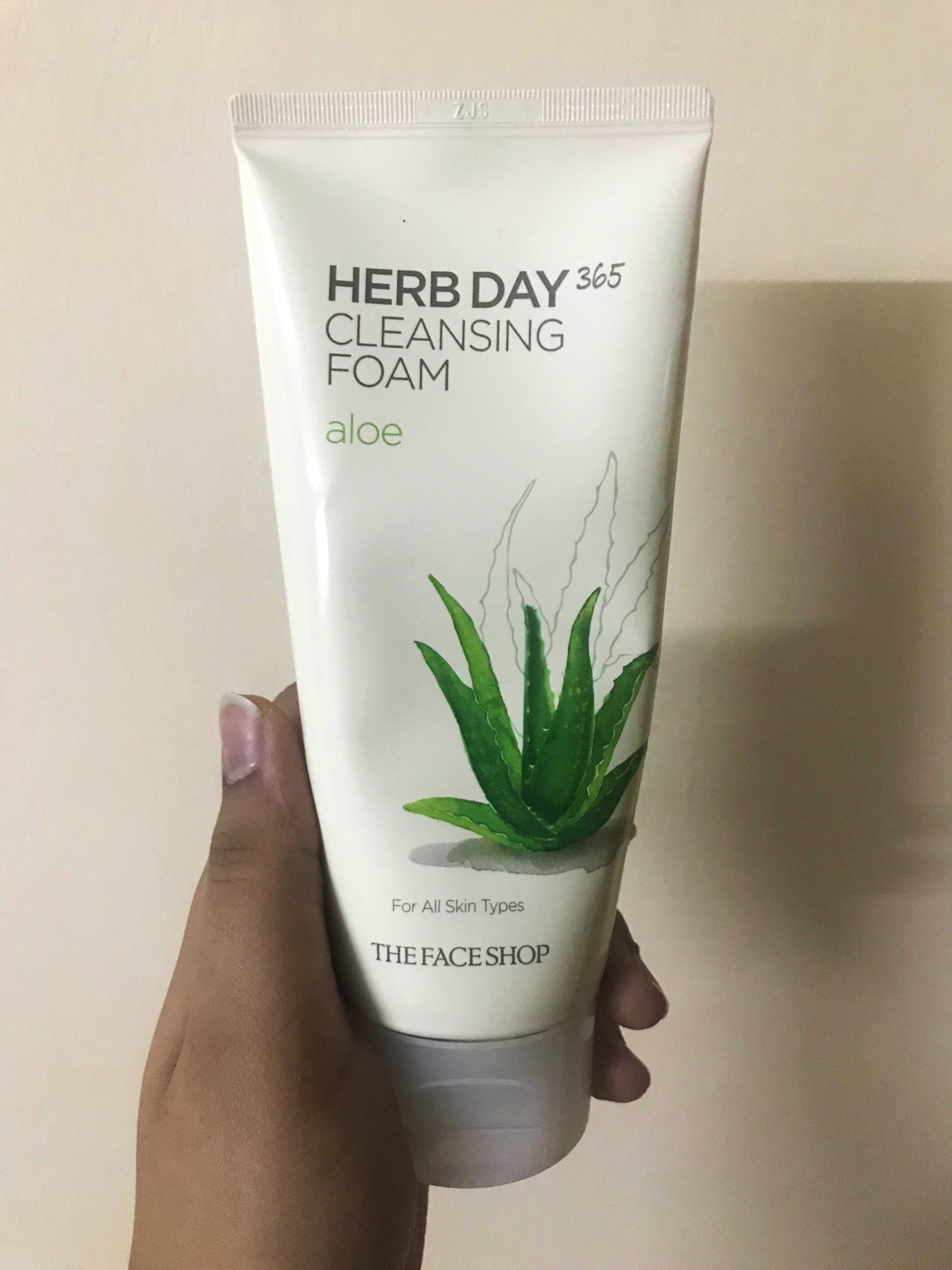 Invest In Great Skin With This Korean Face Wash
What Makes It Awesome
There is no one that does skin care better than the Koreans. I've tried a bunch of stuff from The Face Shop and have loved the results so I decided to give this facewash foam a shot. To my amazement, this is the best thing that I have used on my skin. The cleanser is just perfect and leaves my skin refreshed.
What's My Pro Tip?
The face wash is foam based and lathers extremely well, so a little goes a long way. The product has a bunch of herbal ingredients which not only leave your skin feeling rejuvenated but remarkably clearer and smoother.
Anything Else?
The product is super affordable and suitable for all skin types.
Comments