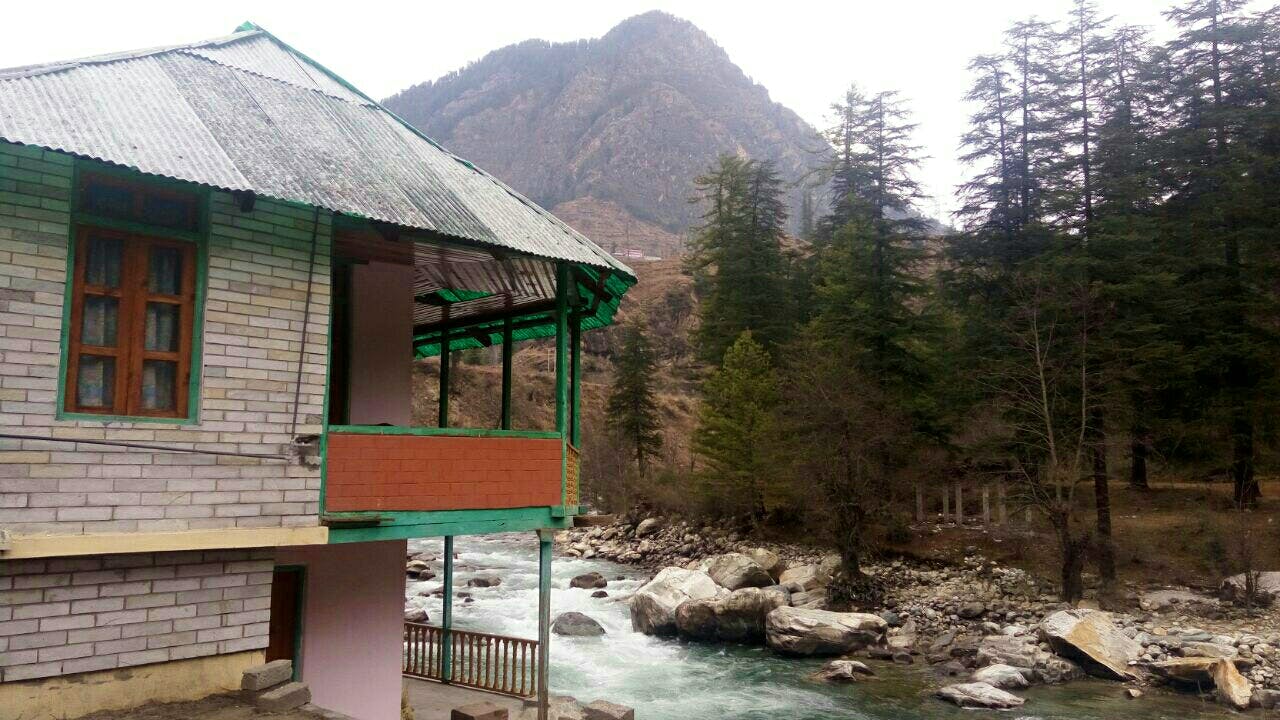 This Beautiful Cottage In Kasol Overlooks The Parvati River
What Makes It Awesome
We stayed for the weekend at Parvati River Cottage, and the location was just perfect- away from the main road and right on the banks of Parvati River. Our room's balcony overlooked the river; and we were just surrounded by pine trees and apple orchards. The food served at Parvati River Cottage is very nice. Even though they don't have a very elaborate menu, everything that came out of the kitchen was pretty good.
What Could Be Better?
Everything was perfect! Only the markings on the route to the cottage need slight improvement. However, we were able to reach the cottage without too much of a hassle.
What's My Pro Tip?
You need to trek a bit to reach here, and they have a trolley for transporting the luggage. Sometimes though, the trolley might not be work and in such a scenario it's best that you carry backpacks. Even otherwise, whenever you're planning a trip to the hills, make sure you order a backpack to have a hassle free trip.
Anything Else?
The staff is very helpful! Do take their advise on which all treks to do, and the places to visit.
Also On Parvati River Cottage
Comments