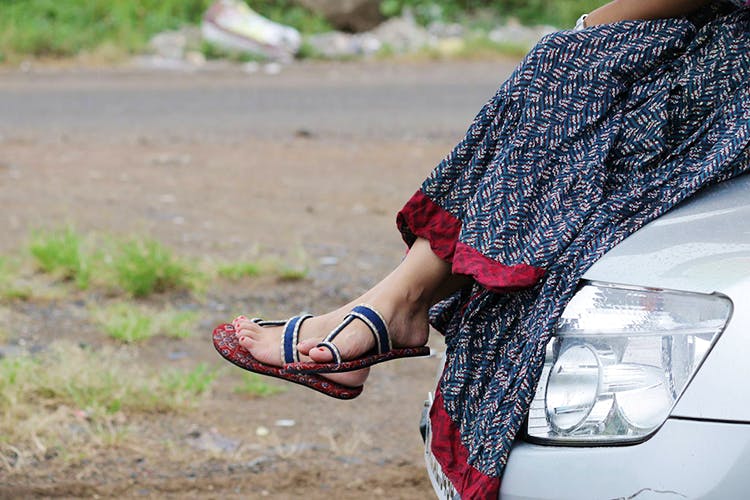 Upcycled Tyres Turn Into Gorgeous Footwear At Kurio
Shortcut
Kurio is a sustainable designer brand that offers ethically-made, aesthetic and high-quality footwear, meant for those who want to make the world a greener place.
Soles For The Soul
The rubber soles on all of Kurio's products are made by up-cycling discarded tyres—isn't that crazy? Made using organic products and local labour, these shoes will last a lifetime, and cost less than your average fast-fashion sneakers from the mall.
Simple, Chic Sandals
Beautifully minimalist, these sandals are sophisticated in their simplicity. Using gorgeous fabrics and contrasting colours, Kurio offers footwear that can go from casual to semi-formal at the drop of a hat.
We especially love the look of Destiny Spring, as well as the beautiful printed sole on Tara.
More Information
Comments