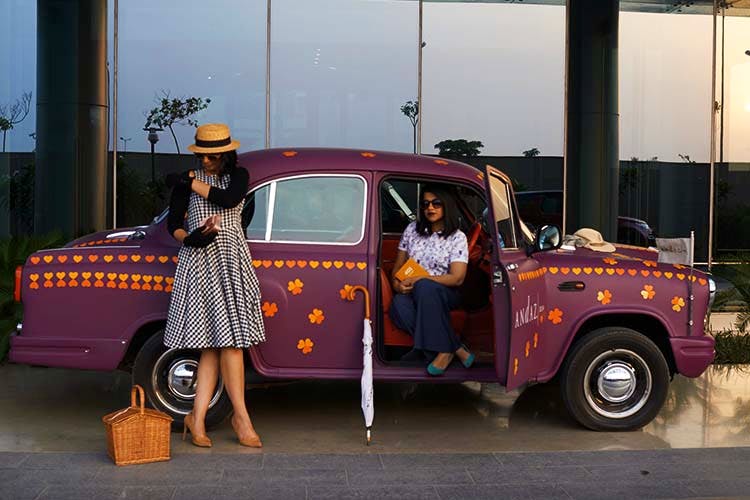 #GoHereBuyThis: These 3 Wardrobe Essentials Will Help You Get The Perfect Vintage Look
Didn't we all love Audrey Hepburn in Breakfast At Tiffany's or Marilyn Monroe in The Seven Year Itch? Be it the voluminous lace gowns, fur collars or bell bottoms, all of us have grown on a heavy dose of vintage inspired fashion. Vintage style clothing is definitely making a comeback and how. 
You don't necessarily have to raid your grandmother's closet or hunt down a thrift store as we're getting you a low-down on the easiest way to go vintage this season.
Flapper Dress
From beads and sequins to feathers and flappers, don't be afraid to bring out the 1920s vibe and experiment with the fringe.
Where: H&M 
Price: INR 5,999
Tartan
This pattern of criss-cross horizontal and vertical bands works well on dresses, skirts and shirts.
Shop online here.
Photo courtesy: Aradhya Kumar for Style Coquettes. 
Comments