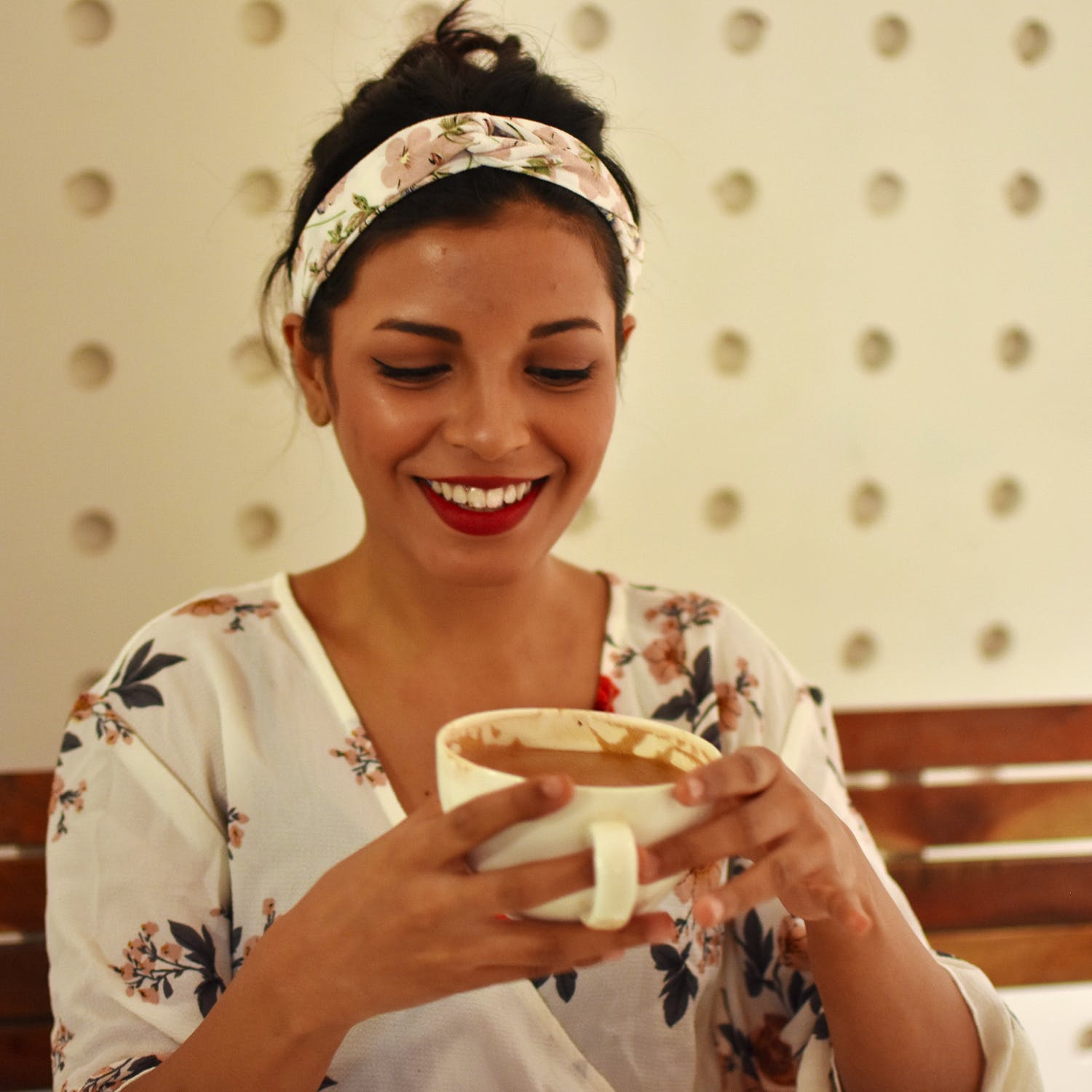 Ooey Gooey Good! Here Is A List Of The Best Hot Chocolate In Hyderabad
It is said that hot chocolate is a warm hug in a cup. Whether you're in a sour mood or celebrating, what can be better than a cup of hot chocolate? Here's a list of places that serve the best hot chocolate in Hyderabad. Let's make an ooey, gooey mess!
Truffle Tower
Truffle Tower is easily one of the best cafes in Film Nagar and it serves four types of hot chocolate. Fortunately, all of them are on point. We've tried the Nutella Hot Chocolate and went a little weak in the knees. Every bit creamy, it comes with marshmallows on top.
The Hole In The Wall Cafe
Want to pair your hearty breakfast with something sweet? The hot cocoa at The Hole In The Wall Cafe goes perfectly well with your breakfast platters or omelettes. It doesn't come with marshmallows or whipped cream (you can ask for add-on topping though) and if you like something classic, go here.
Churrolto
With an all-new cafe in Jubilee Hills, Churrolto offers more space, comfort, and different types of hot chocolate. You tell us what you are in the mood for — Spanish hot chocolate or Irish hot chocolate (with Baileys). Plus, there are three more types of hot chocolate that ensure you're up for something new every time you're here.
Conçu
You really cannot go wrong with the hot chocolate at Conçu. They offer a classic version that's best for cold winter noons (summer is almost here but don't shy away from sipping on) and another one with marshmallows generously dunked. Whatever you choose, it's a chocolatey affair!
The Big Cup Theory
The Big Cup Theory is yet another cool cafe in Madhapur and they whip really good coffees and hot chocolate. Like coffee in your hot chocolate? Go for the Spiced Dark Chocolate Mocha, which is a chocolate lover's dream. Otherwise, you can stick to a cup of plain old hot chocolate too.
Van Lavino
Van Lavino is a lovely cafe in Jubilee Hills and we love their Soulful Hot Chocolate With Marshmallows. The texture is quite thick and a cup of it is a meal in itself. So, go here with bae and treat yourself!
Kavanah
A lot of natural sunlight and greenery makes Kavanah a place to be in summer. What else you're wondering? It's the hot chocolate, of course. Plus, chocolate sauce is generously poured all over it. Yum!
Kaficko
Whether it's coffee, all-day breakfast or an elaborate lunch, Kaficko in Jubilee Hills tops our charts. If you haven't guessed yet, their hot chocolate is quite lit too. They serve four types of hot chocolate — Traditional, Belgian, Salted Caramel, and Peanut Butter. We love the Belgian one, and you've got to try it, fo sho!
Comments