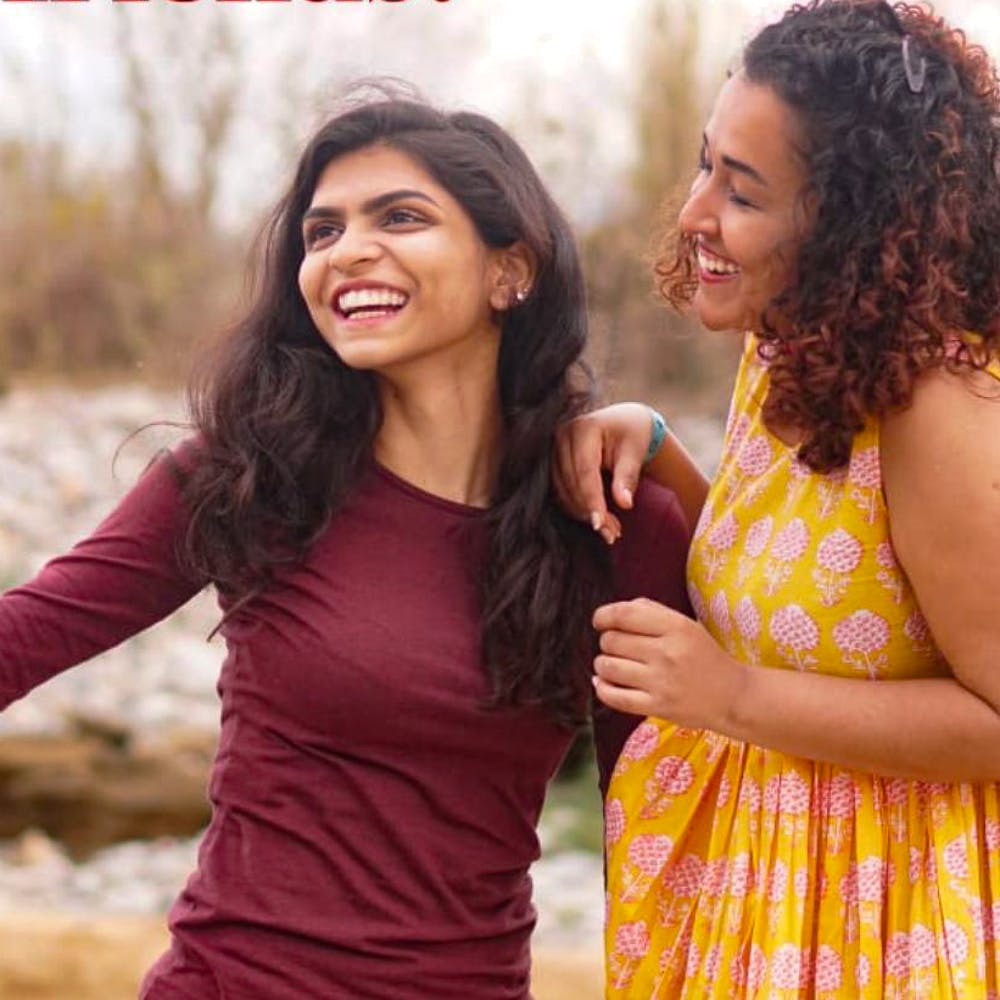 Girl Pals! Celebrate Your Friendship In A Poetic Way At This Event
29 Jun 2019 - 30 Jun 2019
29 Jun 1:30 PM - 30 Jun 1:30 PM
What's Happening
Girls Just Wanna Have Friends is theatrical poetry that addresses female friendships from a gritty standpoint. Set in the pre-work era when things were much more chill, tag your gal pals along and have meaningful thoughts and conversations about feminism and personal bonds. Woven together with real stories sent by women about their respective schools, colleges, and professional lives, the narrative is bold and outspoken. After all, girls just wanna have friends, right?
Psst, this is a two-day event. Go whenever it's convenient for you.
How's The Venue
Head over to Jxtapose which is a collaborative space for artists, creators, designers, and other creative people where they can be their true artistic self.

Comments