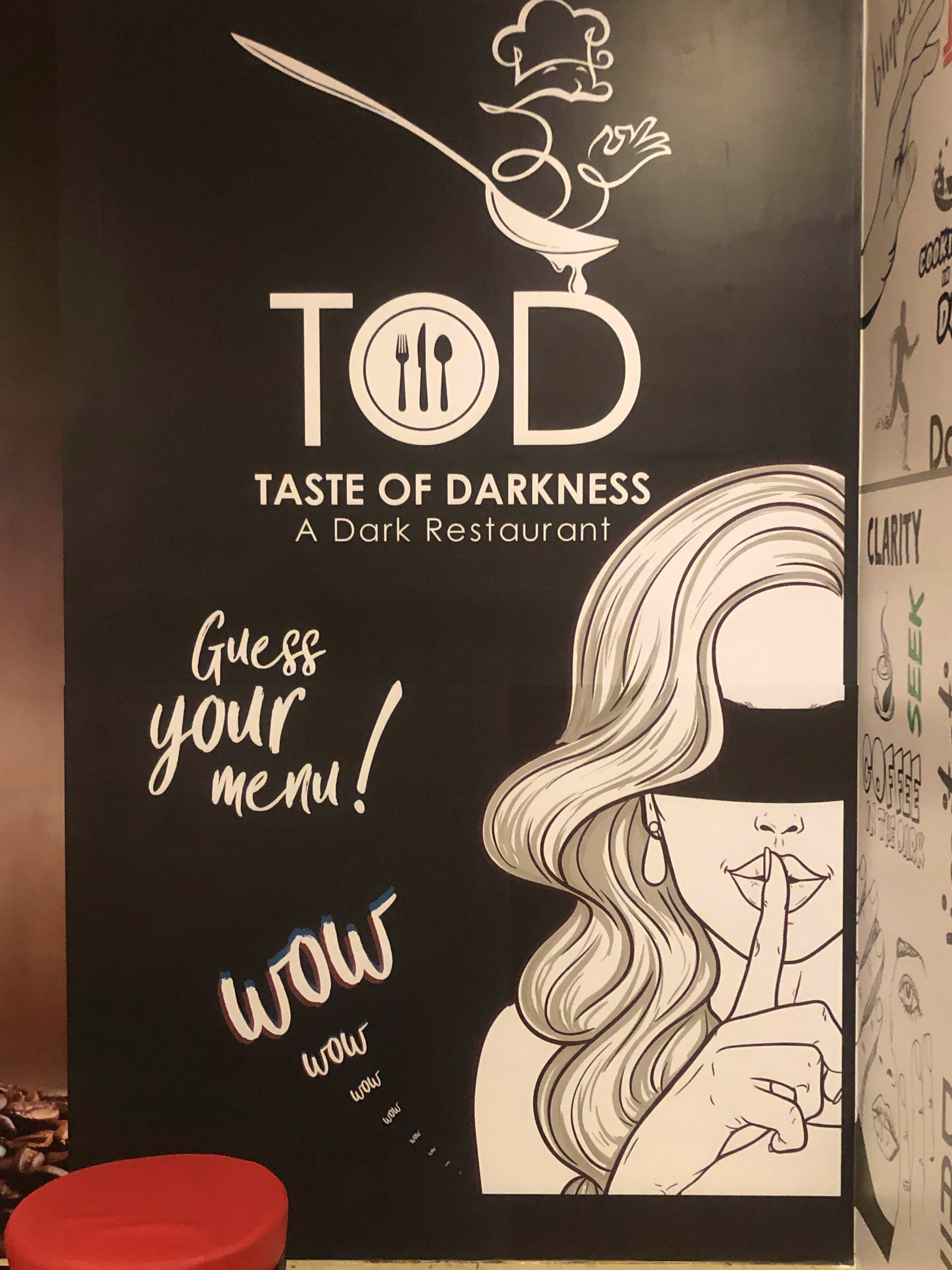 With Yum Veg & Non- Veg Food! Drop By This Place When In Hi-Tech City
What Makes It Awesome?
The entire 'experience' is what makes it awesome. Dialogue In The Dark is more than just a restaurant. Here you are not allowed to carry phones of any object emitting light. They provide lockers to keep your belongings. Here I experienced something where my other senses of taste, smell, touch and hearing took over. The best part is that the menu is kept secret. So you can't see what you are eating. It's all about guessing and eating which was fun. Along with eating, we also played a few games which kept us active and challenged the other senses. The food is tasty too. You need to choose from veg or nonveg and leave the rest to them. It's a three-course meal they serve. The service is impeccable and the experience is great. It's a must try.
What Could Be Better?
The portion of the food served is large. The could work on the size of the meal.
Ask sanika a question