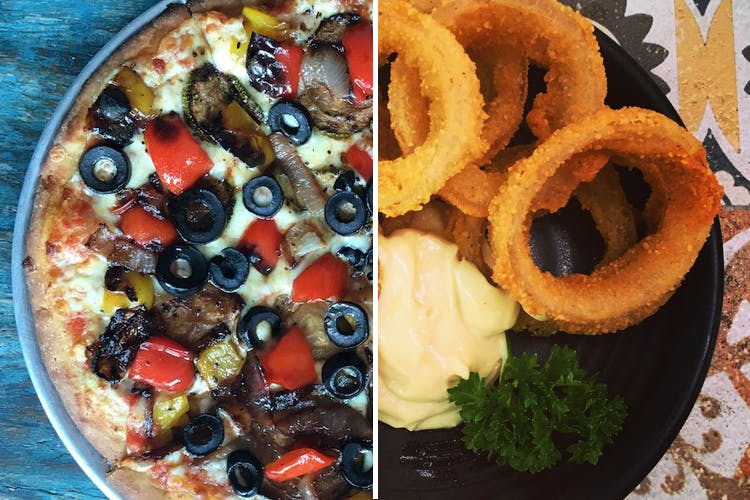 Will We Ever Stop Being Obsessed With Candies?
Shortcut
Candies is the legendary eatery in Bandra that thousands in Mumbai still swear by. Why does it still garner such loyalty even when new options spring up everyday? We tried to figure it out.
What Is It?
When one lands in this magnificent city, the pros will take you here, the newbies will tag along and even the ones who do not believe in the food will take you here. That's the indomitable magic of Candies.
Although you'll always find people trying to look for a place to sit like hounds, somehow the Portuguese-styled villa seems to accommodate everyone.
Their soft chicken sandwiches, we're told, vanish by 11am and you can see people ordering cold coffee throughout the day. Interestingly, people find it to be ideal spot for a Tinder date. There's so much to talk about and if it doesn't work out, you can easily lose yourself in the staircase spiral. And of course, the discounts after 8pm don't hurt, either.
The staff tell us there are people who religiously walk in, work out of here, every single day. So our local legend really accomodates EVERYONE.
Comments