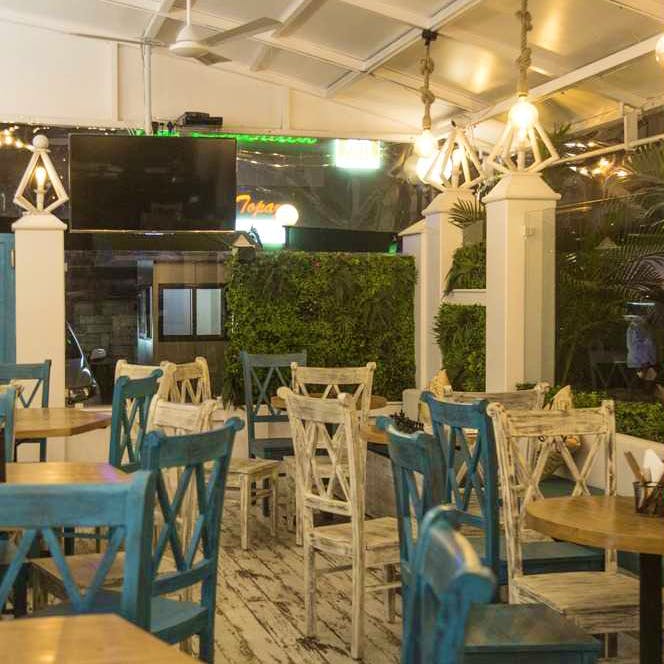 Our Guide To Kombucha: We've Got A Gut Feeling That This Stuff's Good For You
The new-age twist in our lives means we're now gut-loving people passionate about a whole different kind of a brew - the kombucha! We went around town in search of this healthy drink and came up with this guide to the best cafes serving kombuchas, the functional beverage Mumbai is waking up to. Take a look at our favourites!
Fab Café
Want to enjoy healthy sips of some of the most unique kombucha flavours? Then you must head to Fab Café to enjoy kombucha flavours like Kanji, Matcha Gogi, Elderflower, Apple-Ginger, Rose-Ginger and so much more. We totally recommend this visit for meetings, dates or even for those who wish to enjoy some healthy me-time.
The Pantry
This is one of our favourite cafes in Mumbai, and we particularly love going here on days when we can schedule those super productive breakfast meetings. Lately, we've been obsessed with their kombuchas which we drop in to enjoy after lunch, or even during tea-break. Their rosemary kombucha is our top pick!

El Mercado
Drop by whenever you're in the mood for some authentic Spanish food, or simply when you want to sit back and unwind with a bottle of kombucha in this heat. This one is a quaint corner in Bandra that serves Spanish food that's wining hearts left, right and centre, and as far as we're concerned, it's that bottle of kombucha that has us hooked. Their kombucha is pretty refreshing and the flavours keep changing every fortnight, so there's always something new to try here.

Leaping Windows
This café in Versova is a great place to hangout with your friends, and if you're watching your gut health or are simply adventurous enough to try a new beverage, we highly recommend you get your hands on the kombucha at this café.

Under My Coffee
A great place to hangout with friends, Under My Coffee in Juhu is a popular coffee spot that draws a younger crowd. They also have a vegan and diet-friendly menu which is economically priced, thus making it popular for all those who're trying to watch their health. We tried their passion fruit kombucha recently and fell in love! Other variants include apple cinnamon, ginger and green tea.

Comments