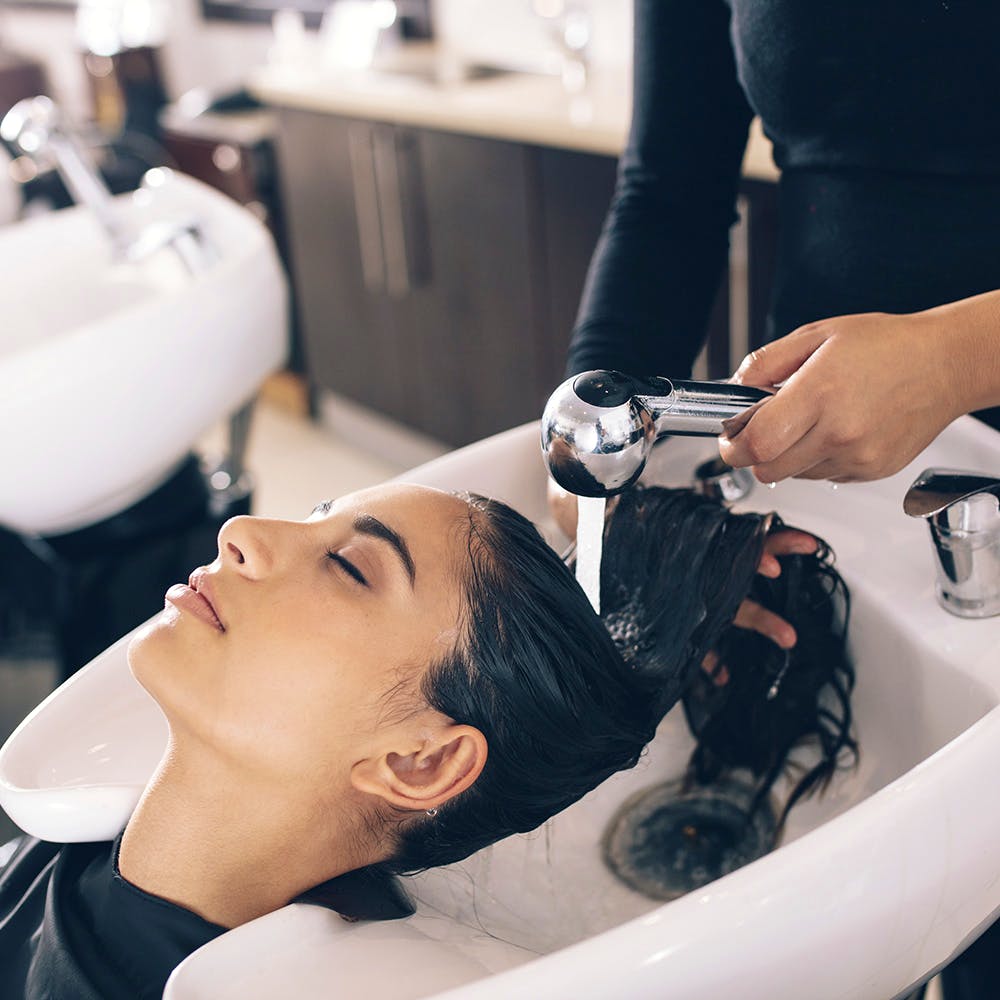 Fun Things To Do Beyond Shopping
One of the first couple of malls to crop up in the Goregaon-Malad mall belt, InOrbit seems to be the mall that has it all. With so much to do beyond eating and shopping, it's a great place to spend a family weekend (or a workday that ended sooner than you thought). Here's what you can do at InOrbit Malad once your feet are tired!
Inox Malad
It's the perfect first (or fortieth) date, Inox Malad's got all the makings of a luxury multiplex. Multiple screens, a great selection of food choices, and well, all the latest movies running all day long. Head here to catch the newest releases.
#LBBProTip: Get the Premiere seats! Especially if you're on a date.
Head to Enrich Salon!
A great place to have your manes cut and conditioned, Enrich is a dependable bet for dudes and girls, both. There's different stylists for different budgets, and since you're here, you might as well get yourself polished (or revamped... Your call!).
Try to make sure you get an appointment here before you go! And if you live close by, you might as well become a member. They've got pretty neat discounts!
Timezone
No, don't give us that look! There's more to Timezone than the mini bowling alley and the mini dashing cars arena. We're forever fans of the Dance Arcade game where you step on tiles and win points, while following your (edgy) alter-ego on screen, that basketball hoop, and of course, Air Hockey! They've also got a few VR games... So why not, right? The best part remains the fact that you can use your points to buy things at the counter. So you pay, you play, and then you buy things! It's a win-win-win.
Aroma Thai Spa
As you walk towards Cover Story on the first floor, don't be surprised by the wave of relaxation (AKA the lovely smell of lemongrass essential oil) that'll engulf you as you pass by. That's from the Aroma Thai Spa.
We don't know who invented the concept of having whole spas inside malls, but might we say, it's honestly genius? We love the idea of spending the day shopping, eating great food, and then relaxing at a spa. Aroma's amazing, and they, too have membership plans you could look into if you're a massage junkie!
Play Football at The Turf
Get your old football buddies together for that Gatorade-fueled reunion. The turf at InOrbit Malad is pretty big, and we think it's a fun activity even if you've got no interest in shopping. You can book it for 2 hours at a time, and when split between all players, it turns out to be pretty cheap. The prices differ depending on day and time, so do call in and find out while you book.
Play Box Cricket!
As you walk into the mall from the outdoor parking lot, you're definitely gonna see little guys (and big guys, alike) playing balls with a wondrous mechanical bowler. Consider this the best way to practice your batting form, your stamina and your aim!
We love that there's this option after (or before) you're done with retail therapy. After all, aren't sports therapeutic too?
Comments