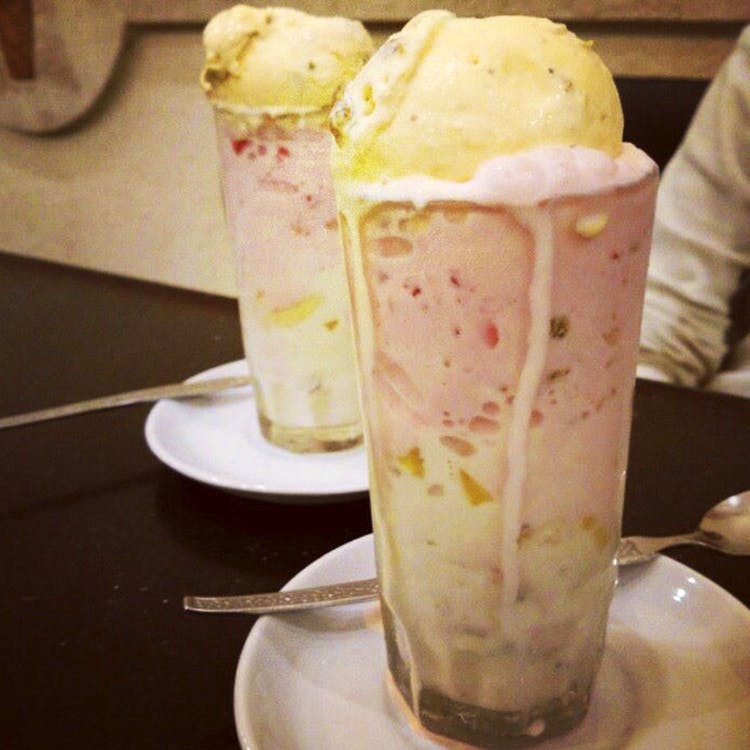 Check These 5 Things Off Your To-Do List When You Visit Mangalore
Sandy beaches, seafood and a vibrant culture -- if you enjoy all of these things, you're going to love your trip to Mangalore. The Konkan coastline affords striking views and great experiences around every corner. Here's our list of the 7 things you absolutely have to do when in Mangalore.

Eat Ice Cream From This Legendary Outlet
Anyone who knows Mangalore at all will tell you to have a gadbad ice cream at Pabbas. The legend goes that the Gadbad was invented at Hotel Diana in Udupi when a waiter was asked to rush an ice cream to a customer. He put together a mix of two or three scoops of ice cream, some dry fruits and syrups -- and thus, the legendary sundae was born.

Feast On Seafood
Needless to say, seafood reigns supreme at this coastal town. Head on over to Giri Manja's or Machali to get your fix of their seafood thalis. With a choice of boiled (red) or white rice, ghassi, dry prawns chutney, a fried fish of your choice and tangy mango pickle, you will go into a blissful food coma. You should also try their mussels, crab and squid side dishes!

Go Get Draanks
Naturally, since it's near the coast, the temperature will hit the roof, so you'll have to treat yourself to some chilled beer. Hit up Froth On Top for Cafe Mondegar vibes (they also have the same kind of murals painted all over the cafe) and kheema rice. Or go to Spindrift for good food, music and craft beer. If you want a place with a dancefloor, we'd recommend Onyx.

Go On A Shopping Spree
Mangalore has four malls: Bharath, Empire, City Central and Forum. You can easily spend a day shopping at the many, many stores here or hit up Just Casuals, for an eclectic mix of cool thrift store styles and trending fashion. The prices here are shockingly reasonable, and you'll also find odds and ends like pillow covers and bedsheets.

Hit Up The Beaches For Surfing Lessons
Comments