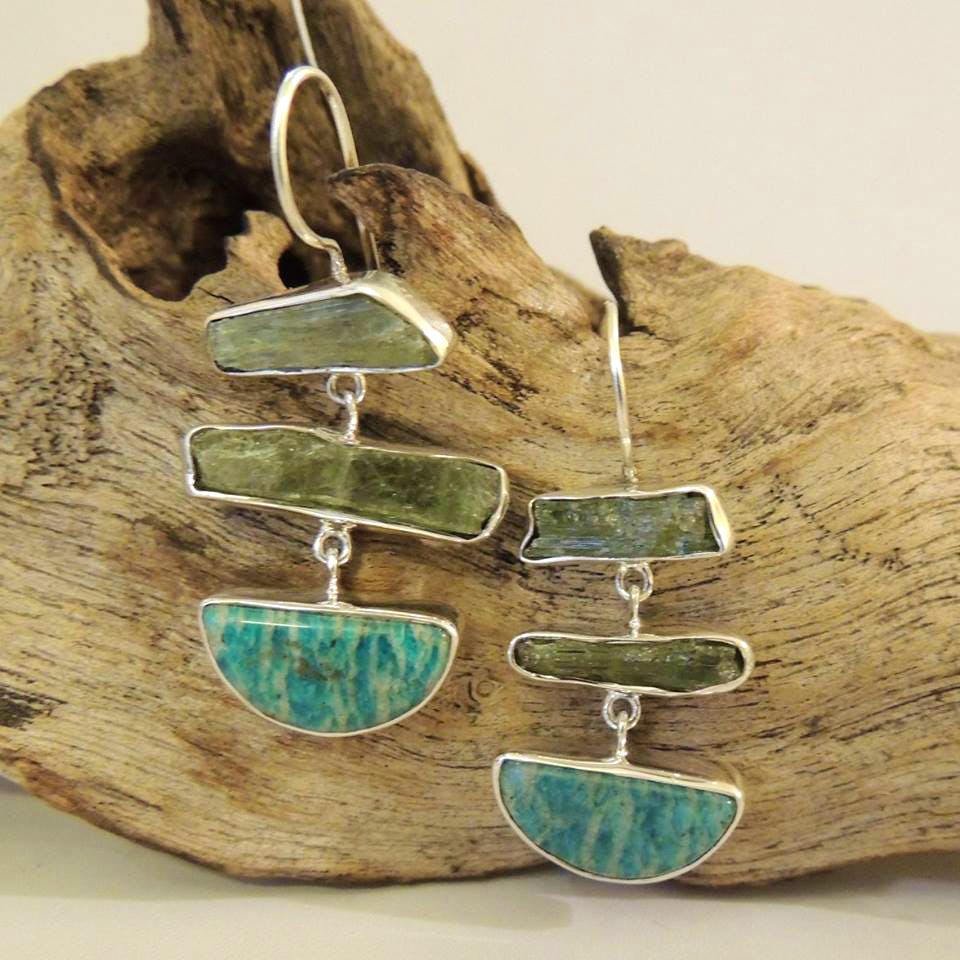 Accessorise With Some Silver Sparkle With Jewellery From This Brand
Shortcut
For silver jewellery that sparkles subtly or loudly, whether your aesthetic is crystal fairy or minimalist, check out Flames Of The Forest in Whitefield.
What Makes It Awesome
When your outfit is bomb, and your hair's on point, add a bit of bling with jewellery from Flames of The Forest. Their forte is silver jewellery, and their best sellers are earrings that will be the flames, to your forest that is hair no matter how it's groomed.
Earrings, necklaces, rings, bracelets and pendants are what will catch your eye if you were to browse their online catalogue. Made of silver, a lot of them are also gold plated or studded with semi precious stones, or both! Minimalist hoops, or chunky geometric drop earrings, their collection has something for people of any aesthetic. For daily wear that adds some sparkle, their sterling silver studs with rainbow moonstones is one of our favourites (or anything with rainbow moonstone, really). Their rings are mostly chunky and decorative, perfect for jazzing up your look. Some of them can be resized, but those will require a visit to their store.
For jewellery with less bling and more colour, check out their enamel collection of earrings and rings, many of which can be worn while dressing up or down. Be warned though, as most of them aren't available online. Their necklaces are great for you lovers of beads and pearls(with a touch of silver of course), but don't worry, they have a few minimalist pieces. If you really don't want something dramatic, just pick up one of their singular or geode inspired pendants to slip into your basic necklaces.
Pro-Tip
They also have a range of geode, mineral, and uncut stone cuff links if you're looking for a classy present for a male friend, or yourself if you are one!

Comments