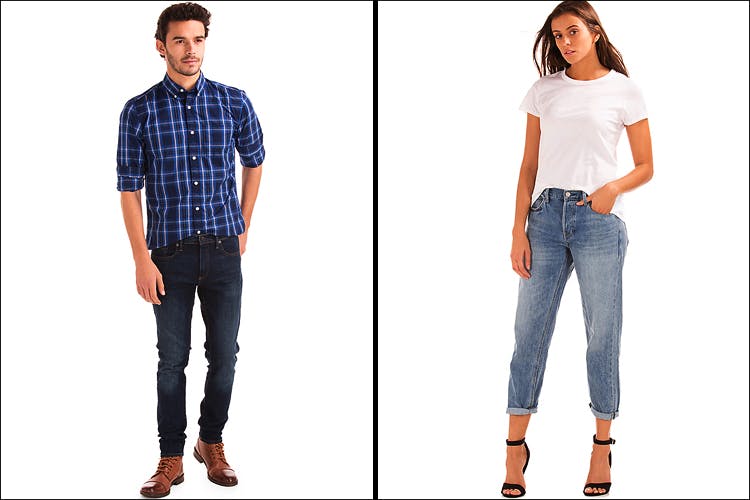 GAP Is Finally Available Online In India At Nnnow.com
Shortcut
You maxed out your credit buying the merch in the store, but what is going to happen when you tell you this…GAP is now online at NNNOW.com?
Mind The Gap
Ah, you're already jumping around aren't you. Us too. From the quintessential GAP denims — jeans, skirts, dresses, shirts and jackets, to kiddie wear, the webstore has it all.
Ladies, get a hold of their flirty dresses for the autumn. We're dying to get this black flared one with cap sleeves. The range of pin-tuck t-shirt dresses in prints or solids are also rather covert worthy, and best paired with either their denim jackets or sweatshirts. Of course, there is a host of denim trousers – from distressed skinny to vintage straight cut.
Comments