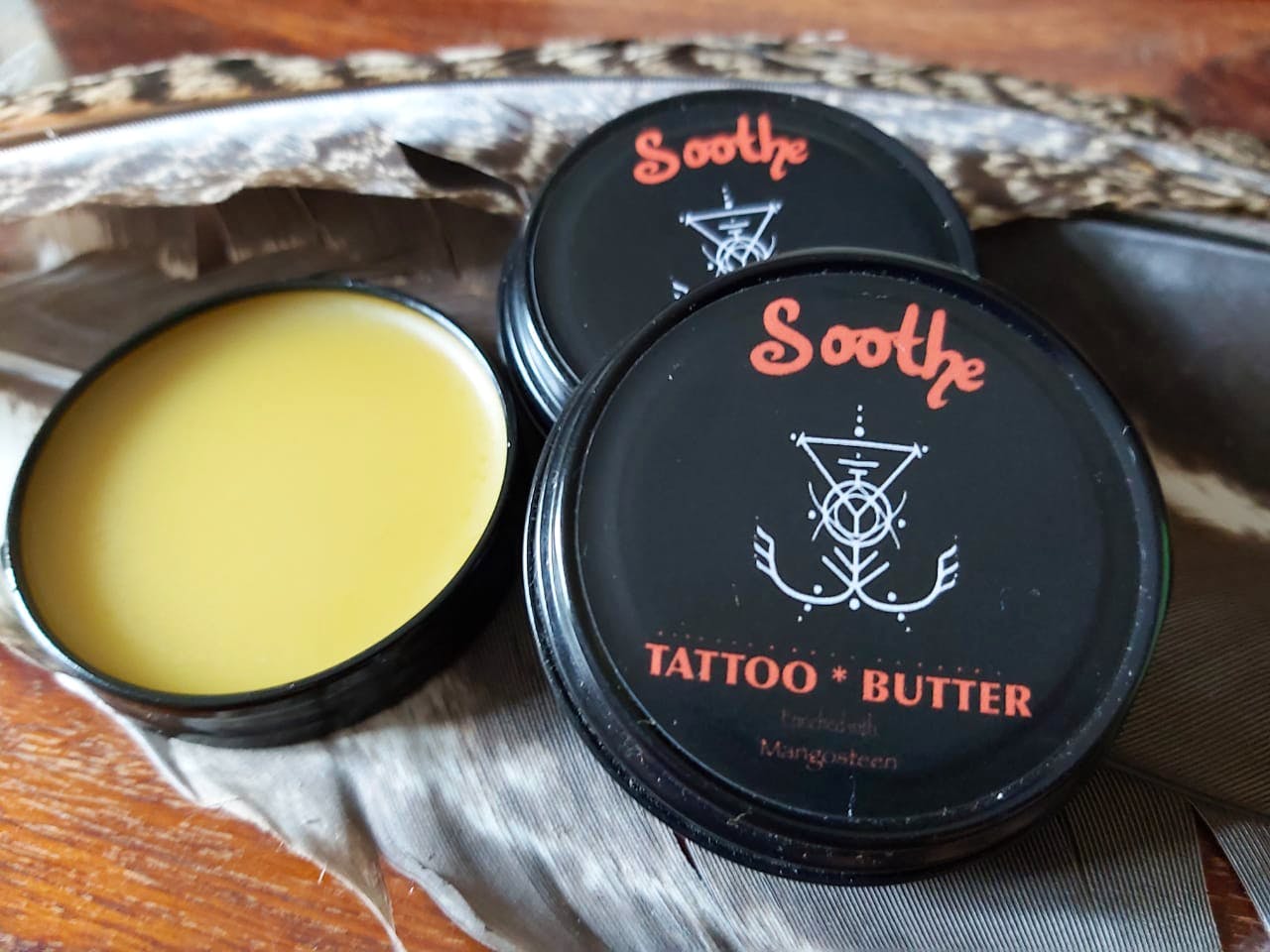 Soothe Your Skin With This Balm Made Of Beeswax And The Oil Of Mangosteen
What Makes It Awesome
Every season comes with its share of skin problems, and with our city's problems with water, air and, fluctuating weather daily, don't we know it! Soothe, an all purpose balm should be in your bags to help offset these troubles (as with this writer's personal experience). Made of beeswax and oils extracted from the husk of the mangosteen fruit, the balm is usually made in small batches, lasts long (if moisture is kept at bay), and works soothes your skin (inspiration for the name, as you can tell) and keeps it moisturised all day. Originally bought as a a tattoo aftercare product, the balm has no added preservatives, dyes, or scents. With antiseptic and anti inflammatory (it was used during the tattoo process, and there was no redness or swelling during!) so you can use it on minor scrapes, cuts, and insect mosquito bites. Among other things, it can be applied to chapped skin on the body (especially during winter when lips and heels suffer the most). The woman behind the salve is tattoo a tattoo artist herself, and wanted a balm that is natural and isn't made up of potentially harmful chemicals (and she tests it out herself). She's also working on creating natural tattoo inks, body scrubs and massage oils. For now you can buy a small salve box (15 grams) for INR 287 at Sculp Tattoo studio.
What Could Be Better
As with all oil based balms, be careful with your clothes (and anything that comes in contact with your skin) when you apply as it could stain it, especially white.
Comments