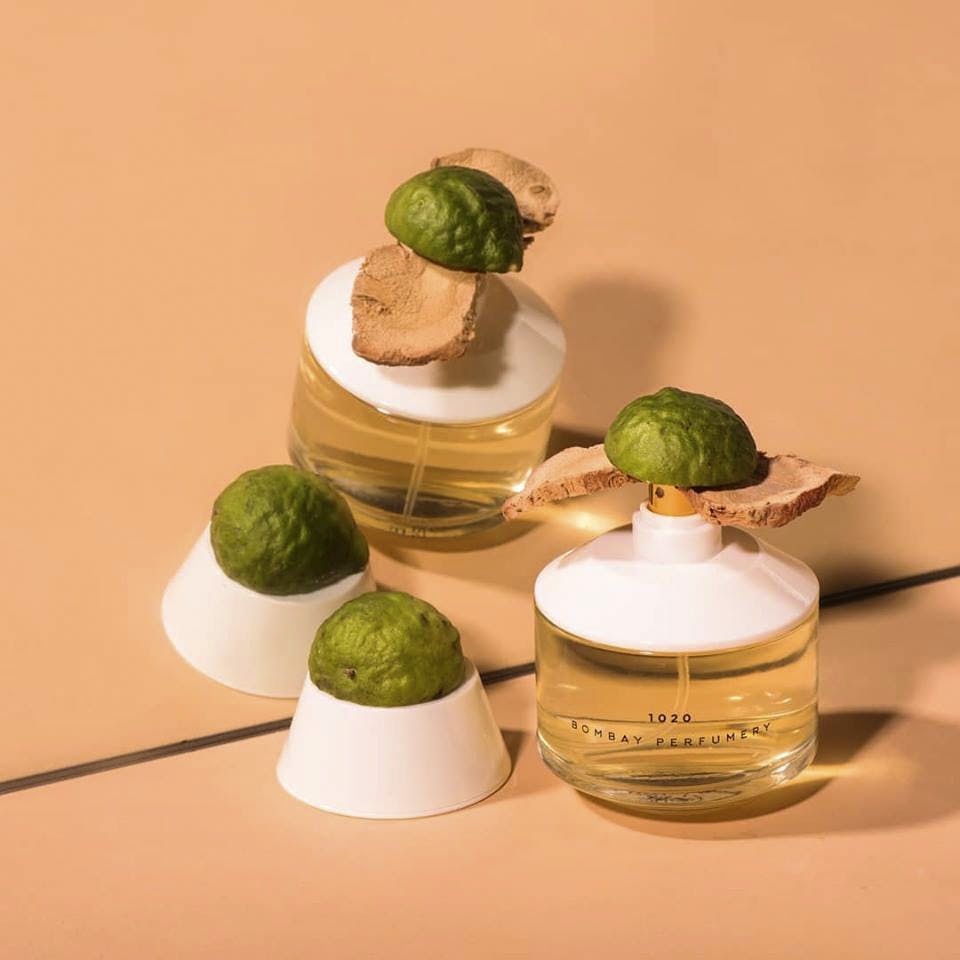 This Bombay Brand Brings To You Perfumes Inspired By Mumbai, Chai And The Movies
Shortcut
The Bombay Perfumery is selling unusual and beautiful perfumes with fragrances inspired by Indian experiences — an afternoon tea, an old-school day at the movies, or a stay in a city.
What Makes It Awesome
This brilliant perfumery from Mumbai has bottled up the scents of the city, including the whiff of a cup of tea. Perfumes usually tend to get redundant, so much so that one can always guess this inevitable gift from its packaging. Bombay Perfumery, however, has managed to stir up these notions and create the unexpected. Each perfume has been concocted with the idea of evoking a memory each time their scents are put on. The choices offered are Calicut, 1020, Chai Musk, Madurai Talkies, Les Cayes, Moire, Sulawesi and Seven Islands. Each comes in a minimal white box, which — surprise surprise — opens like the petals of a flower with artwork. Inside this is the white-capped transparent 100ml bottle with black text on it. The perfumes are priced between INR 3,900 and INR 4,100.
Although The Bombay Perfumery has been in existence for a long time, providing the essential ingredients for perfumes to companies, this is the first time they have created their own perfumes using Indian and international ingredients. In order to execute this, the company has worked with noses who know their job and International perfumers such as Jacques Chabert, Alexandra Carlin, Pierre Kurzunne and Tristan Rostain on board. There are two unisex fragrances – Chai Musk and 1020, three for men (Calicut, Les Cayes and Sulawesi) and three for women (Moire, Seven Islands and Madurai Talkies). These are available for free shipping all over India, and can be ordered on COD, too.
Pro-Tip
In case you're a sceptic, they're selling sample kits of the perfumes online (with versions for men and women) for INR 500 so you can try them before you purchase the real deal.