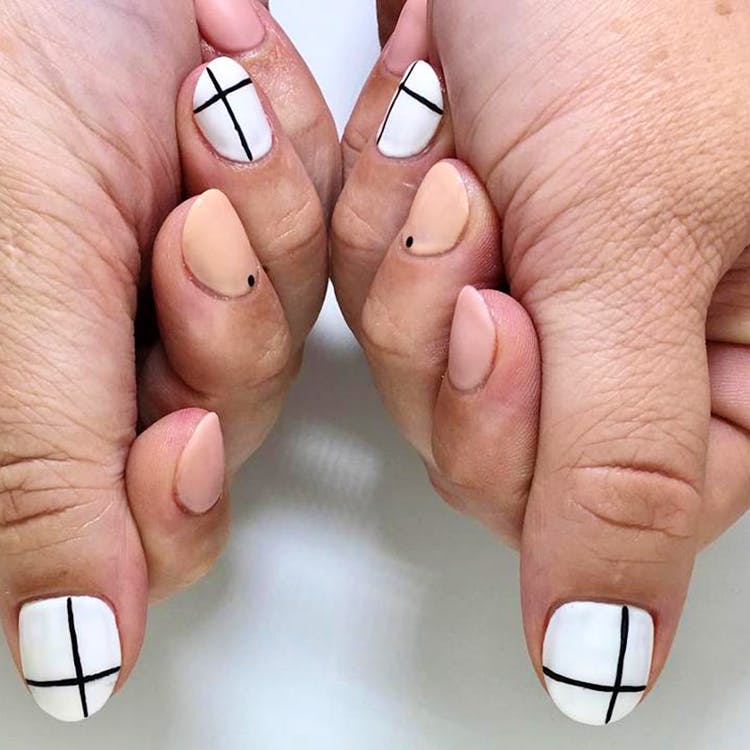 Nail Those Cuticles With These Nail Salons Around Town
This one is for all you nail biters out there who want to improve the sorry state of their cuticles. Head on over to these nail salons in the city that can take anything the cat dragged in and glam it up to look like the epitome of nail care.
Nail Culturee
For all of you who are particular about cuticle care and don't like the brash jobs the regular salons do, Nail Culture, in R.A Puram, will wait on your hand and foot to ensure that your hands feel like baby bums. Their services include nail art, manicures, pedicures and foot and hand spas. Their artists are always up-to-date with the latest nail trends and do a fab job making your fingers look beautiful.
Sculptit Nail Studio
This one is for all you fashionistas who love being extra. Sculptit does 2D and 3D nail art their clients love. From relaxing manicures and hand spas to bedazzled nail extensions, this nail studio has got your back.
Fingertips: The Nail Studio
We love
Fingertips
for their cute nail art and their precision. Apart from providing nail care services for feet and hands, this studio has in-house artists that will customise and handpaint any design you give them.
Senza Spa and Salon
This quaint spa by the beach offers relaxing cuticle care services and tranquil aromatherapy hand massages. They use products that moisturize and rejuvenate the skin and reduces wrinkling too. Their fish pedicure is famous and their guests love the ambience by the beach. They also offer other body care services.
The Nail Artistry
This salon in Alwarpet offers luxury nail care solutions. Their artists are well versed with fancy designs and can customise their art for you. They offer manicure and pedicure services which are followed by nail care services, should you opt for them. They even offer hand and foot massages that are calming. We loved their black and gold nail designs that are sure to turn heads in any setting.
Top Coat
Started by Ashitha Priya in Tokyo,
Top Coat
has crossed waters and taken root in our very own city. They do everything from nail extensions, gel, and nail lacquer to pedicures and spa pedicures. They also offer nail art services which include loose glitter, 3D flower art, knit art, gradation, marble finish, stickers, flakes, metal deco and Swarovski stones. The nail art services begin from INR 300.
Polish'd
From gradient nails to embellished extensions, Kilpauk-based nail salon
Polish'd
is your one stop destination for all nail styling services.From classic french manicures and 3D nail paints to over-the-top nail extensions, Polish'd has nail styling options to suit every occasion. You can choose from gel-based polishes and stamping to free-hand designing and acrylic nail extensions.
Comments