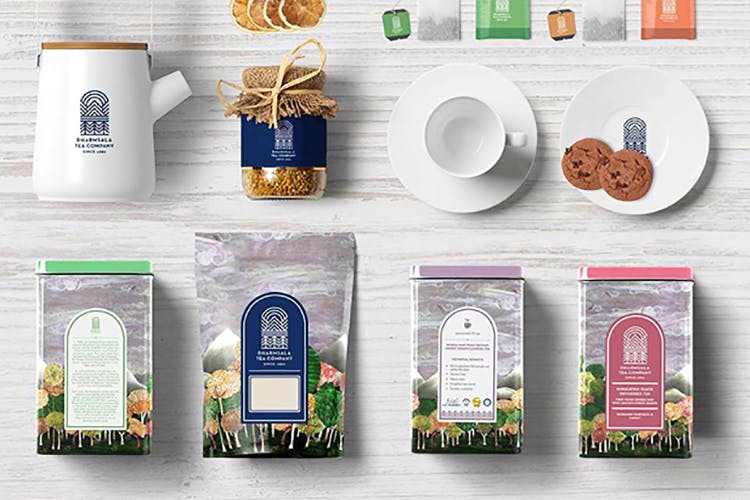 The Hills Have Chais: Try Hand-Crafted Teas By Dharmsala
Shortcut
If you're a tea lover and want to take a break from the mass-produced tea your local kiraana store, give Dharmsala's hand-crafted teas a chance.
Brewing It Right
Dharmsala Tea Company has been growing their own teas in the Himalayas for 135 years and is currently being run by its sixth generation of tea planters. Their specialty is single-origin Kangra teas.
We've tried a few of their teas and if you ask us, they're pretty great. They're not very potent so if you like your cuppa strong, you have to throw in a little bit extra into the boiling water. If you like it light, this tea is for you.
Our personal favourite was the Rose, followed closely by the Oolong.
Bag This
While we enjoyed the Rose tea, we're always looking for quicker alternatives, at least while we're on the job. The saffron green teabags are great for those days when you need to be on your toes without spending time gossiping over your cup.
So, We're Saying...
Check out Dharmsala's website. They've made selecting your tea super easy by categorising it into day teas, night teas, morning teas, black teas, white teas and so on. Shop here.
Comments