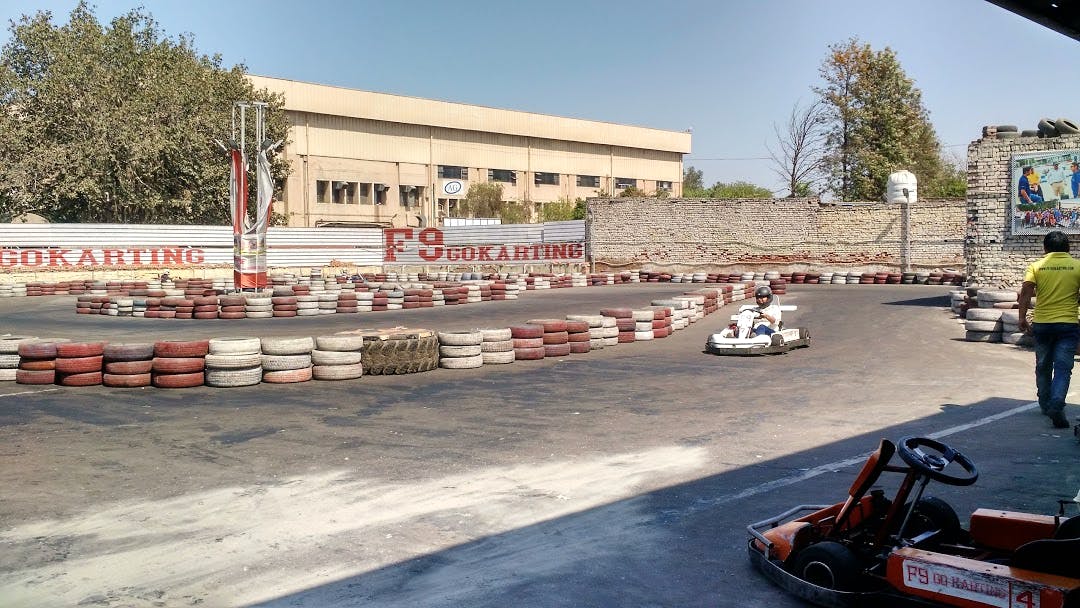 Race Face On: Time To Hit Up These Go-Karting Tracks In Delhi NCR
For car and racing enthusiasts, go-karting is an enthralling pastime. For novices, it can be a scary experience (only at first, of course!). Whether you're a beginner or an expert, here are three best spots for go-karting you can hit up in the city.

F9 Go Karting
Started in 2010, F9 Go Karting has a large track and comfortable seating for viewers. Demarcated by white and red tyres, the track is a wide, well-designed path for three to four racers, making for an interesting race (due to the ample room available for you to try and overtake your opponents). They even offer different karts depending on the clientele, as all their equipment is personally sourced and comes in various shapes, sizes and designs. They're open on all seven days and you can check their rate card on their website.
Smaaash - Sector 29
This being the only Smaaash in Delhi NCR that has a space for go-karting, they've taken this one to a new level. This track is a one-of-its-kind multi-level one and has electric go-karts that'll have you whizzing through the tracks for an ultimate thrilling experience. Charges begin at INR 339 (plus taxes) for six minutes.
Comments