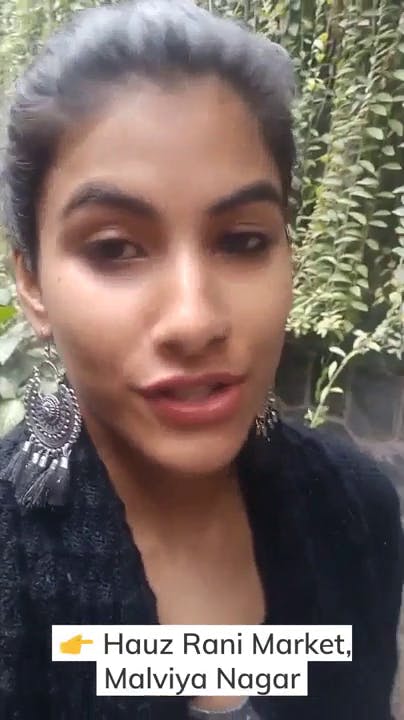 Hauz Rani Has The Most Beautiful Crockery At Throwaway Prices
What Makes It Awesome
Hauz Rani is a hidden gem for all things ceramic, be it crockery, flower pots or decorative knick knacks - we're giving you the low-down.
Big plates, small plates, soup bowls and spoons, serving bowls – you'll find them all, in varying sizes and beautiful designs. If you're looking for everyday crockery that looks more expensive than it actually is, you're in the right place.
We know somebody who bought eight large plates, eight small plates, eight bowls (two large, two medium, two small, and two tiny ones), eight serving bowls and eight cups for INR 5,500 — an absolute steal.
What Could Be Better
It isn't an organised market and just a row of shops. A lot, in fact, hinges on whether you can bring your A-game when bargaining.
Also, each store carries more or less the same thing, but you gotta make sure that you check each piece you buy for chips or cuts... You don't want to end up home with defective pieces.
Pro-Tip
If you're lucky, you'll find parking here, just before the row of stores begins, but we suggest going at non-rush hour times. Once you've parked, make sure you go to each store; The prices tend to drop the further down you go.

Comments