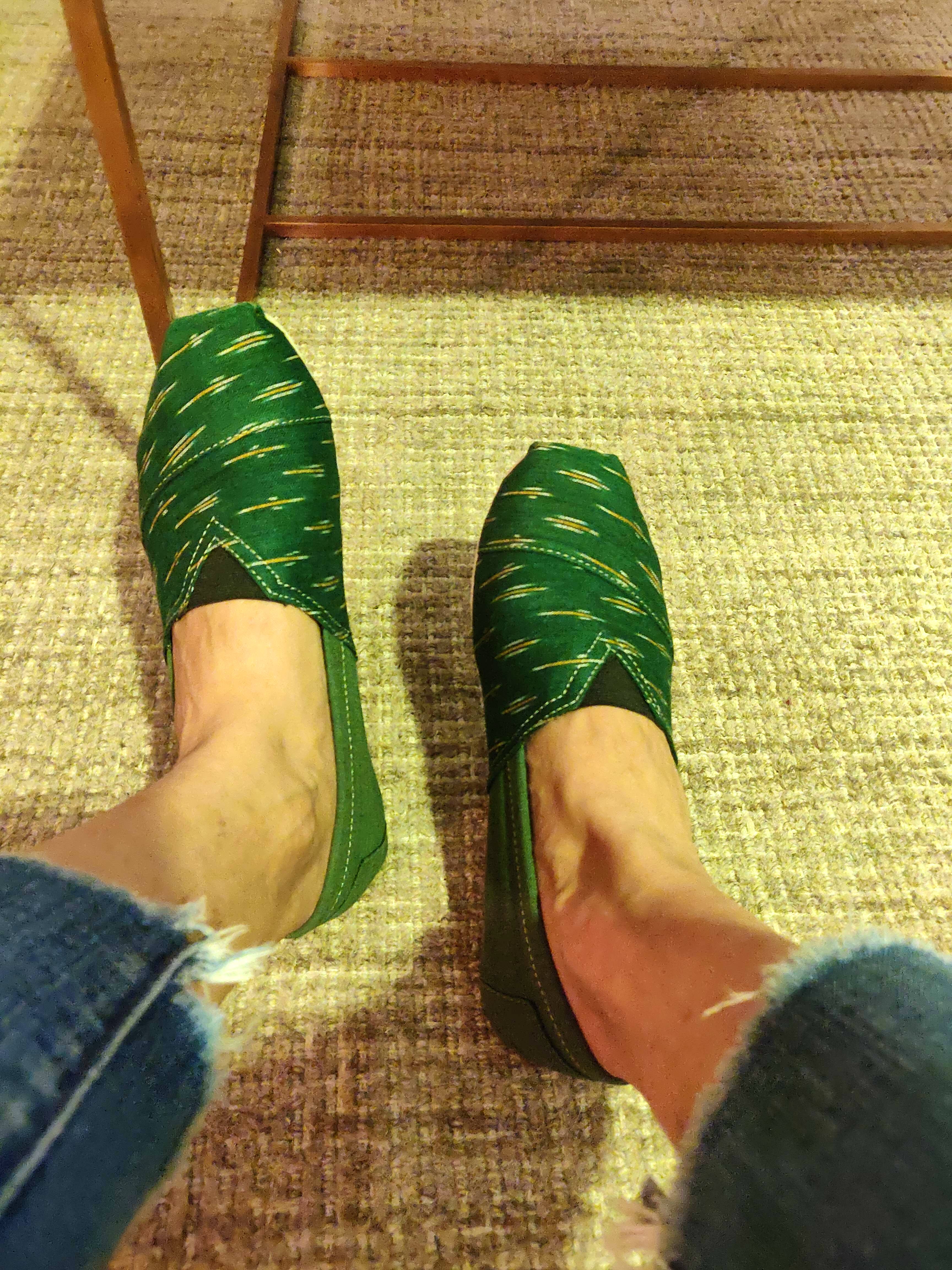 Loved Rivir's Super Comfortable Loafers
What Makes It Awesome?
Absolutely love Rivir's incredibly comfortable shoes. These are great daily wear loafers, with a super comfortable sole. I'm digging the colour of this pair- emerald green, with an ikat print. The shoes are super breathable as well- light fabric, and light but well-structured sole. They've got these in a bunch of different colours and prints- check out the shop on LBB for more. The delivery's super quick as well.
Comments