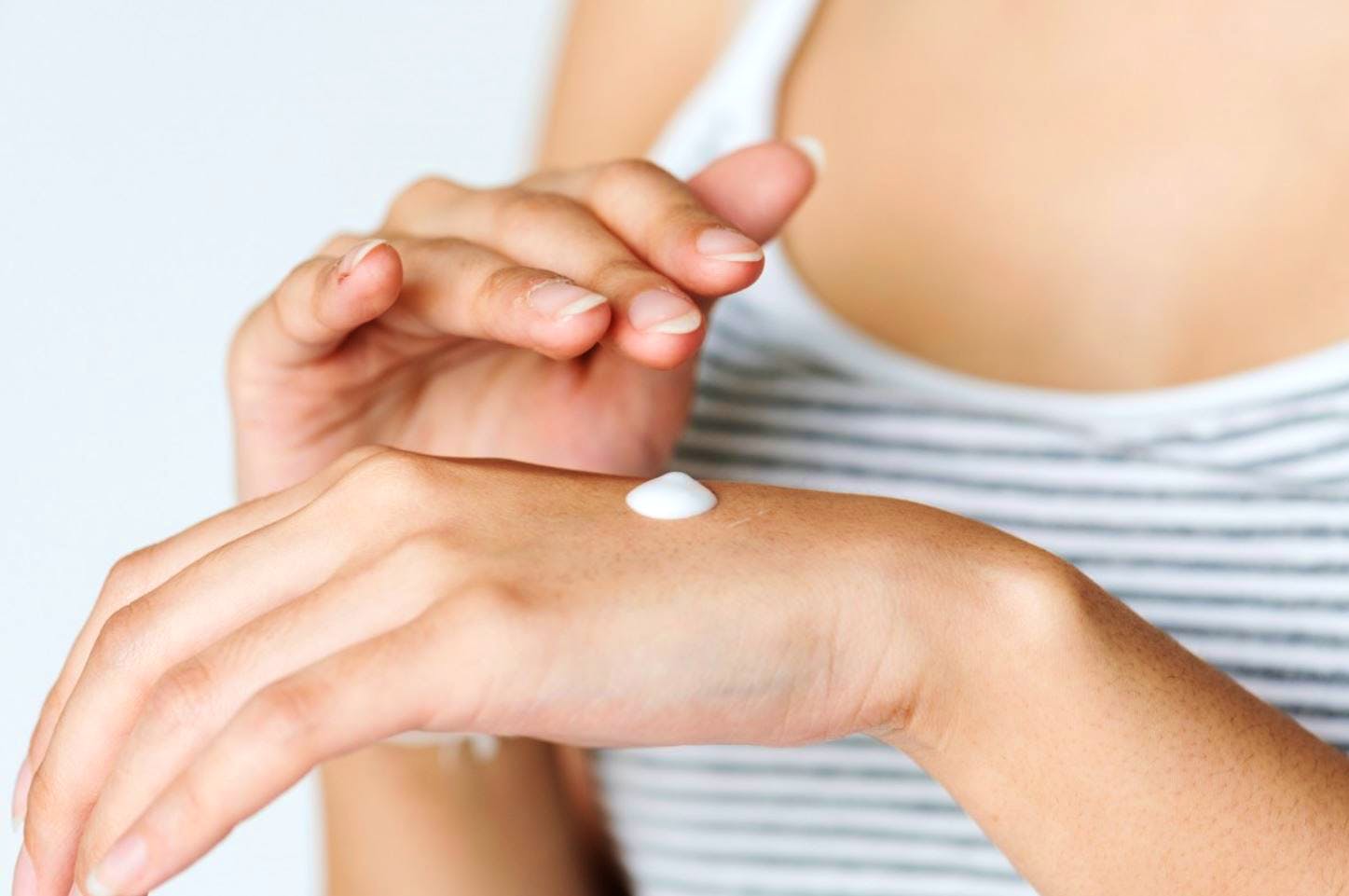 Monsoon Must-Haves: Avoid Skin & Hair Damage With These Beauty Essentials
Monsoon is a difficult season for our skin and hair, and we all need a little extra help to get by this messy (but certainly picturesque) time of of the year.
Which is why, we've curated a list of beauty essentials that can be the pick-me-up your body needs right now.
VLCC- Hydrophobic Sunblock Lotion, SPF 50, PA+++
As the name suggests, this sunblock lotion is water resistant and has an SPF of 50 along with PA+++. Whoever tells you that you don't need sun protection in monsoon, is incorrect. The clouds won't stop ultraviolet rays from harming your skin, my friend! So, pick up that sun cream, and use the same every three hours.
Price: INR 374
Ilana Organics - Nourishing Sun Shield
As mentioned earlier, using a sunscreen the entire year is important, and hence, I am sure it's not surprising that there's another one in this list. For those of you who have oily or acne prone skin, you can try Ilana Organics' Nourishing Sun Shield. It has a fast absorbing and an almost serum like formula. It will not build up on your skin and lead to greasiness or breakouts.
Price: INR 650

The Body Shop - Vitamin E Cream Cleanser
A lot of us have a misconception that during intense spells of monsoon, the only way to deal with excess oil and sweat secretion is to use strong (sometimes harsh) cleansers on the skin. Au contraire, you must keep cleansing as gently as possible. Maybe, try using a gentle face wash, or a cleanser that concentrates on maintaining your skin's moisture and hydration levels.
The Body Shop Vitamin E Cleanser should ideally be used as a cleansing milk, one that you can use to gently wipe away dirt and grime with a cotton pad/muslin cloth. Over cleansing or using harsh cleansers that strip your skin of its natural oils can cause it to secrete an unhealthy amount of oil, leading to acne or problems under-dermis.
Price: INR 795

The Body Shop - Wonderfully Wonky Banana Body Yogurt
Naturally, the humidity causes a lot of us to feel uneasy in applying slick, buttery or heavy moisturizers. The Body Shop's Banana Body Yogurt is lightweight and therefore, fast absorbing in nature, so not only will it moisturise your skin, but it will also keep sweat and greasiness at bay.
Price: INR 845
Biotique - Morning Nectar Flawless Skin Moisturiser
This is a lightweight moisturiser for your face and neck. Which means it'll absorb faster, so your skin will have that daily dose of moisturisation at little risk of your pores being clogged.
Price: INR 224

The Body Shop Ginger Scalp Care Shampoo & Conditioner
We've heard good things about the Ginger shampoo and conditioner by The Body Shop. Mainly, they're good products to keep your scalp clean and can help you get rid of dandruff. Which is of course, good for monsoon because the dirt build up on your scalp is real, folks!
Price: INR 645

Matrix - Biolage Hydrasource Masque
The base of this mask is aqua, so you can expect decent to good results from it (in terms of hydration). It is a budget-friendly buy as well. Even more so because the quantity lasts for around 2-3 months. Plus, it has less than 1% alcohol, and is good for people who are transitioning to a natural hair-care routine.
PS: We've heard the mask can get a little waxy and thick, so we suggest you rinse well and apply mindfully.
Price: INR 475
BBlunt - Intense Moisture Hair Serum
Not only does this serum protect your hair from heat, it also consists of ingredients like avocado, jojoba, argan oils and Vitamin -E. Hair serums are that extra step in your hair care routine that'll seal all the moisture and help you minimise the monsoon frizz.
Price: INR 375
Batiste Dry Instant Hair Refresh Clean & Classic Original Shampoo
As much as we encourage you all to wash your hair and keep your scalp as clean and healthy as possible during this season, we also know that practically, that can get a little difficult. We're all running back and forth from work and the ever necessary socialisation rituals, so, this dry shampoo can be helpful when you see a grease build-up and have no time to shampoo.
Price: INR 584
Kiko Milano - Ocean Feel Fluid Foundation
Sometimes life doesn't give us enough time to apply a sunscreen and a foundation. In those cases a foundation with SPF is perfect! Not only does this foundation have a natural finish but it also leaves the skin naturally luminous and protected thanks to the SPF 30 UVA/UVB it has. It is also water-resistant, so you'll not see messy run downs of your make-up.
Price: INR 1,290
Kiko Milano - Ocean Feel Baked Highlighter
First of all, the texture of this highlighter is super silky and that means a smoother application. The shimmer particles are superfine and that means that you won't be seeing random specs of glitter on your face. Last of all, its vanilla fragrance is a total bonus!
But most importantly, the Kiko Milano Ocean Feel Baked Highlighter is also waterproof (much like the rest of the Ocean Feel range), and let's get real, we all love trustworthy, water resistant highlighters and illuminating products.
Price: INR 2,390
Revlon - Water Tight Mascara Black
As the name suggests, the Revlon Water Tight Mascara promises to stay on for long hours, and is water-resistant. This is perfect for those of you who like keeping it simple with just a swipe of mascara.
Price: INR 459
Ask Harshita a question