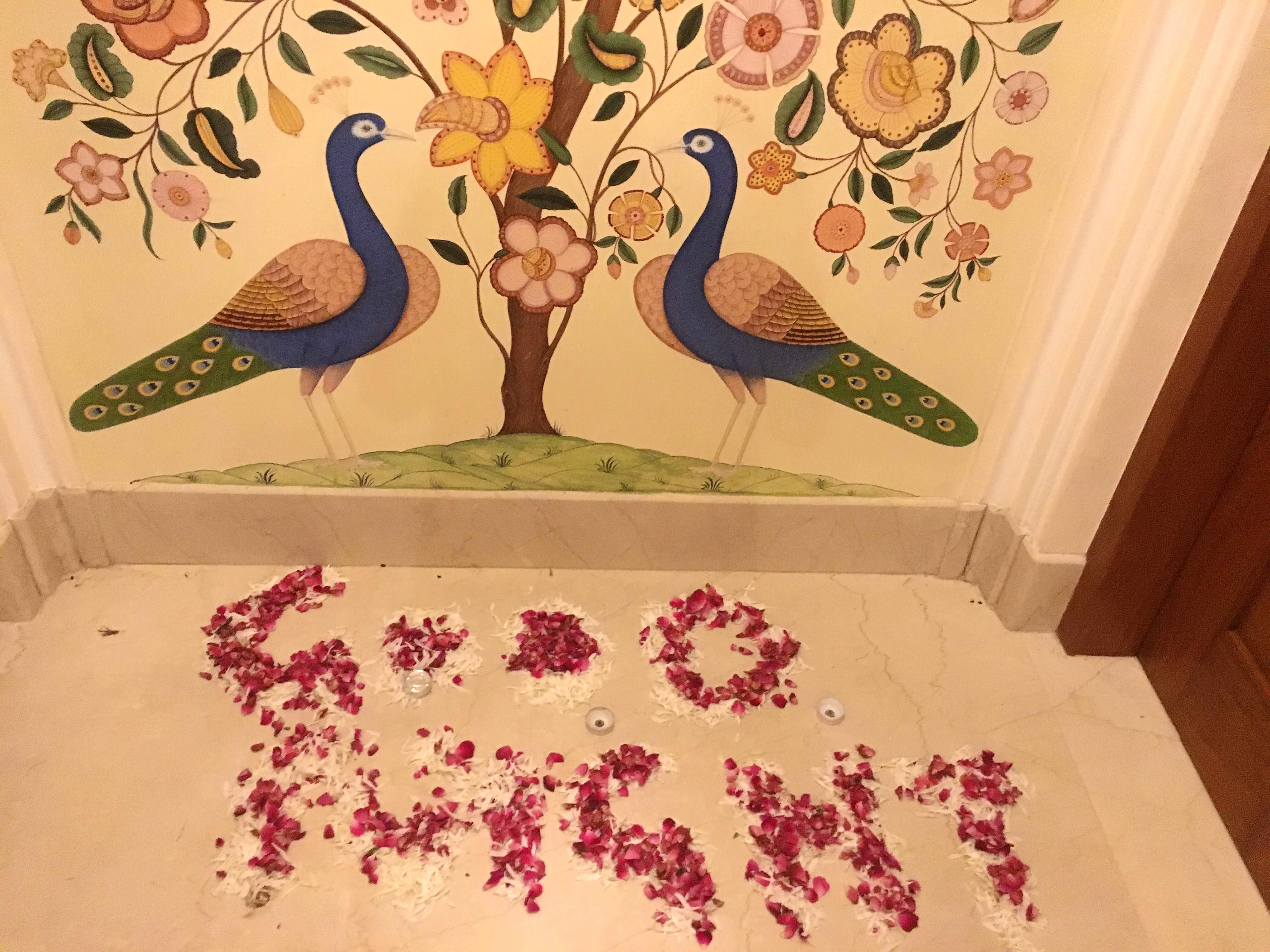 Visit The Oberoi Sukhvilas Resort & Spa During The Weekend & Relax With Your Fam
What Makes It Awesome
It's a given that an Oberoi Vilas resort will be a luxe retreat with all its frills. However, Sukhvilas stands out among others primarily for its excellent spa retreat setting. I happened to have gone there for a tech conference but came out feeling happy with two back to back spa sessions with some tech learning thrown in. Being a non-gym freak - spa was actually on my mind from the word go. What was super was their service and they also served excellent meals to match. Easy access from Delhi via shatabdi and straight into a light lunch then some R&R and straight to the experts to get the detox weekend mode into action. The stay was well worth the money for mental stability and perspective.
What Could Be Better?
They are ironing out their system to perfection and with that, they are about to open a full-service spa soon or so I was told.
What's My Pro Tip?
Book a session with their spa manager for the best recommendation to get the most of your spa experience and also feel rejuvenated.
Anything Else?
If you haven't seen cannabis growing in the wild then you're sure to enjoy a heady experience as you step out to the beautiful Siswan forest surrounding the Sukhvilas.
Comments