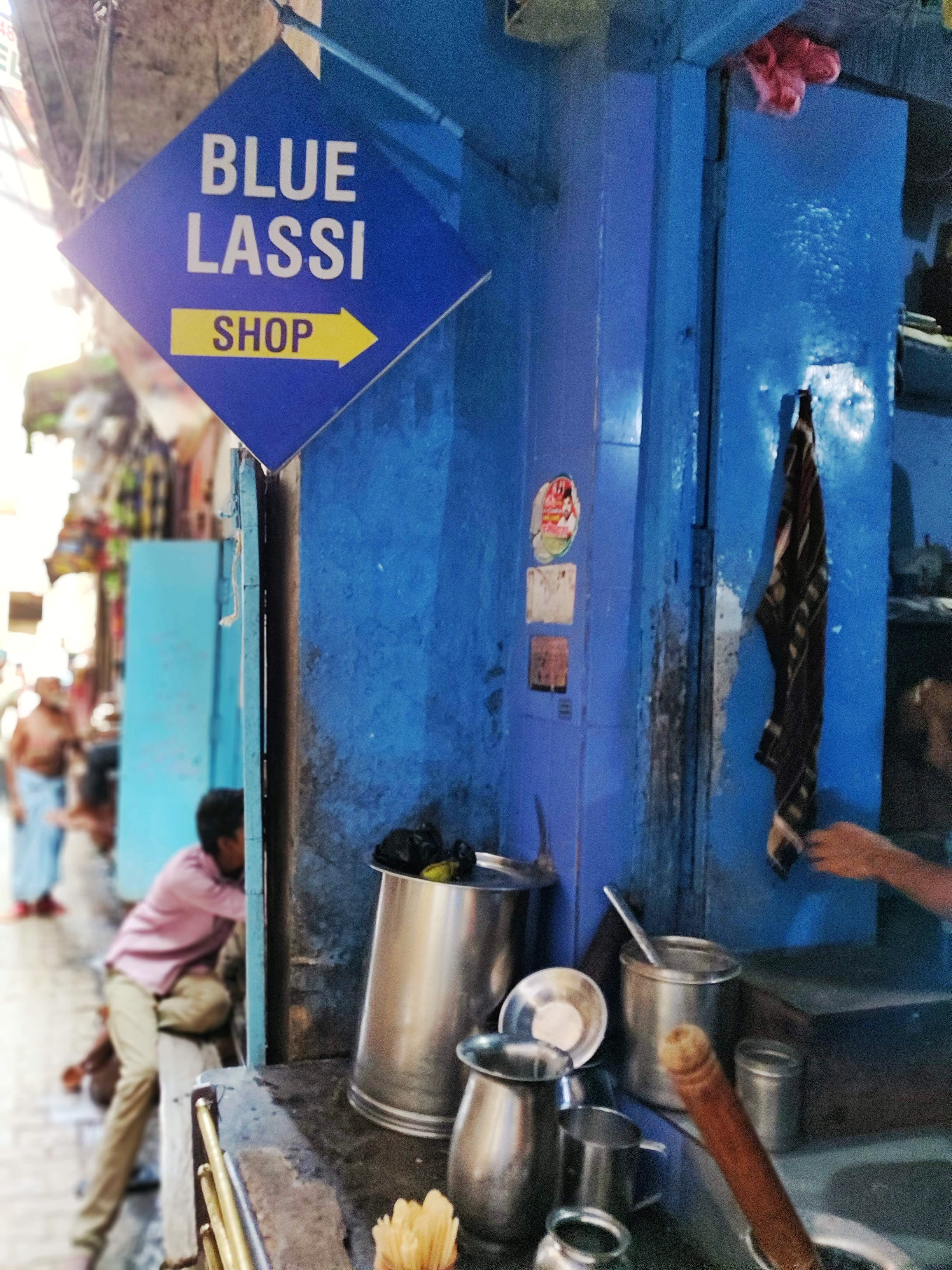 This Tiny Lassi Shop Has A Big Menu & A Bigger Reputation
What Makes It Awesome?
Blue lassi shop is a 70-year-old shop in Varanasi serving amazing lassis. The shop is so small that it actually looks like a hole in the wall and you can easily miss it if you are not paying attention. Though there are many shops which serve lassi in Varanasi.. this one has it's own charm and is the most popular among the locals and foreigners. The walls of the shop are blue, that's where the name came from. The walls are filled with photographs and messages by the customers.. which looks pretty cool This started casually and slowly became a custom in the shop. Some foreigners even send the postcards once they reach their respective country. They have a vast menu and serve around 100 types of lassis, which are priced between 70-100 each. We tried chocolate Banana, Mango, Plain, and pomegranate and coconut lassi and all of them were amazing. The best part is that all lassis are prepared fresh in front of you, garnished beautifully and served in earthen pots. The owner speaks good English and takes care of what you need. Overall it's a must visit if you are in Varanasi.
What Could Be Better?
Better sitting Arrangement
Comments