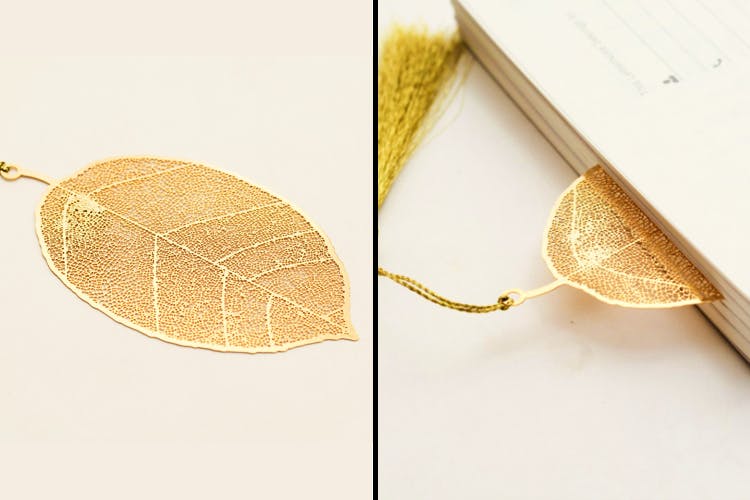 We Think These Metal Bookmarks Are So Edgy & Cool
Shortcut
One of our favourite brands, Letternote, has released a collection of super-cool bookmarks and we can't wait to get our hands on them.
The Ones We Love
We've lost countless bookmarks over the course of our lifetime, but we get the feeling these ones will stick around. Our favourite definitely has to be this gold-plated leaf, but this motorcycle and typography one comes a close second.
So, We're Saying
We wish there were more designs! But we're definitely getting our hands on these soon; they would make for a great Secret Santa gift, we think.
Comments