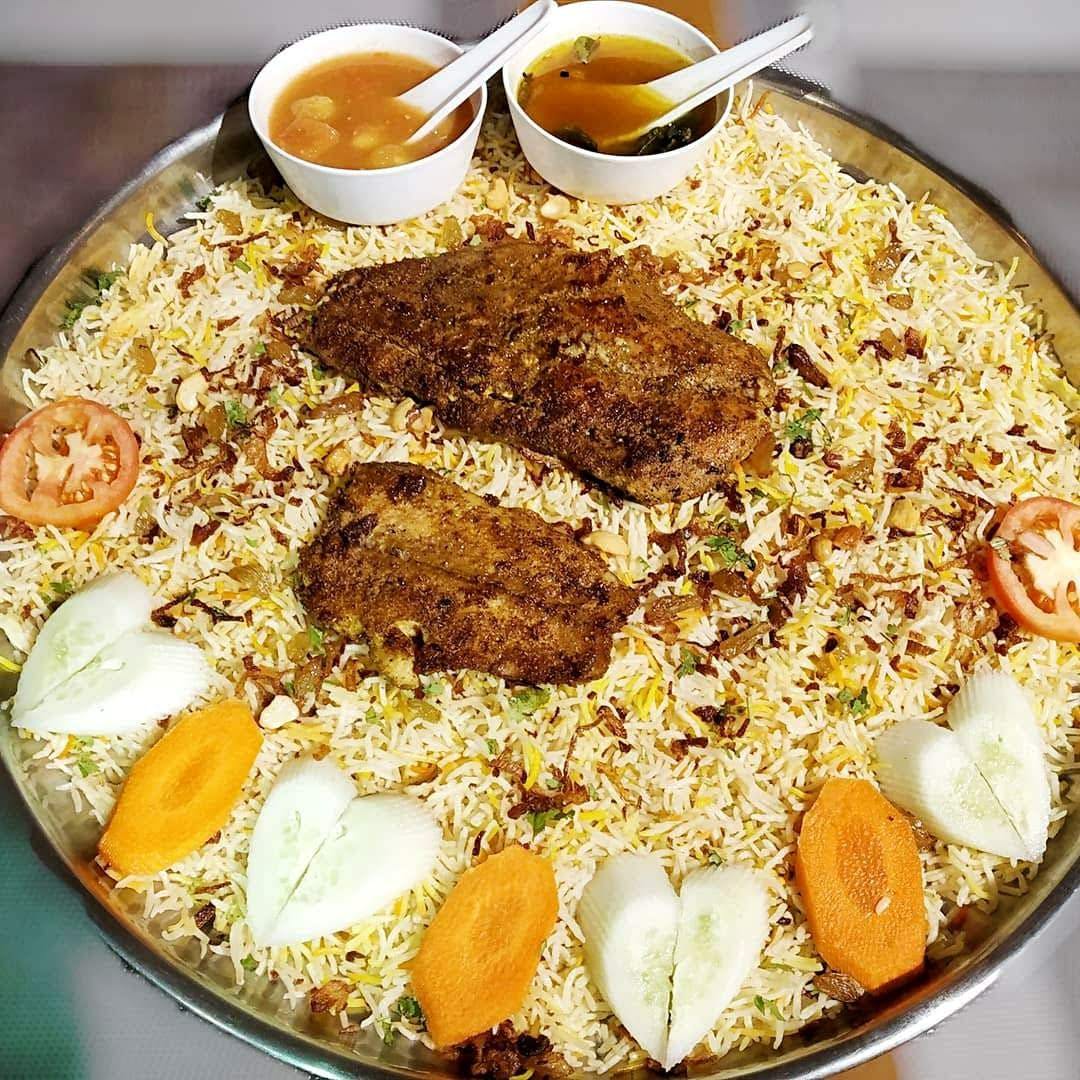 Craving For Arabian, Chinese Or Even Indian Cuisines?Then Bookmark This Outlet
What Makes It Awesome?
Marsala Food Company 😍 Heard a lot about Marsala Food Company before, but never thought that we would have such an amazing experience out here. A few days back, we headed to Marsala for dinner. The moment we entered, it was so beautiful to see lights and colours everywhere. When the ambience is good, it already makes half the things right ✔️ We had some awesome Starters like Arabian Chicken Soup, Paneer Papdi Kabab, Fish 65, Chicken lahori tikka, golden fried babycorn.😋All of them tasted heaven, but our personal fav was Paneer Papdi Kabab, Chicken Lahori and golden fried babycorn 💯 In the main course had a massive Fish Grilled Mandi 🙈 and then had the shakes which tingled our tastebuds: Kit-Kat Shake and Chocolate MilkShake. If you are from #hyderabad and crave for Arabian, Indian or Chinese Cuisine, especially if you are from #gachibowli, then this place is a must visit ❤️
What Could Be Better?
Fish Mandi can be worked upon a bit.
Comments