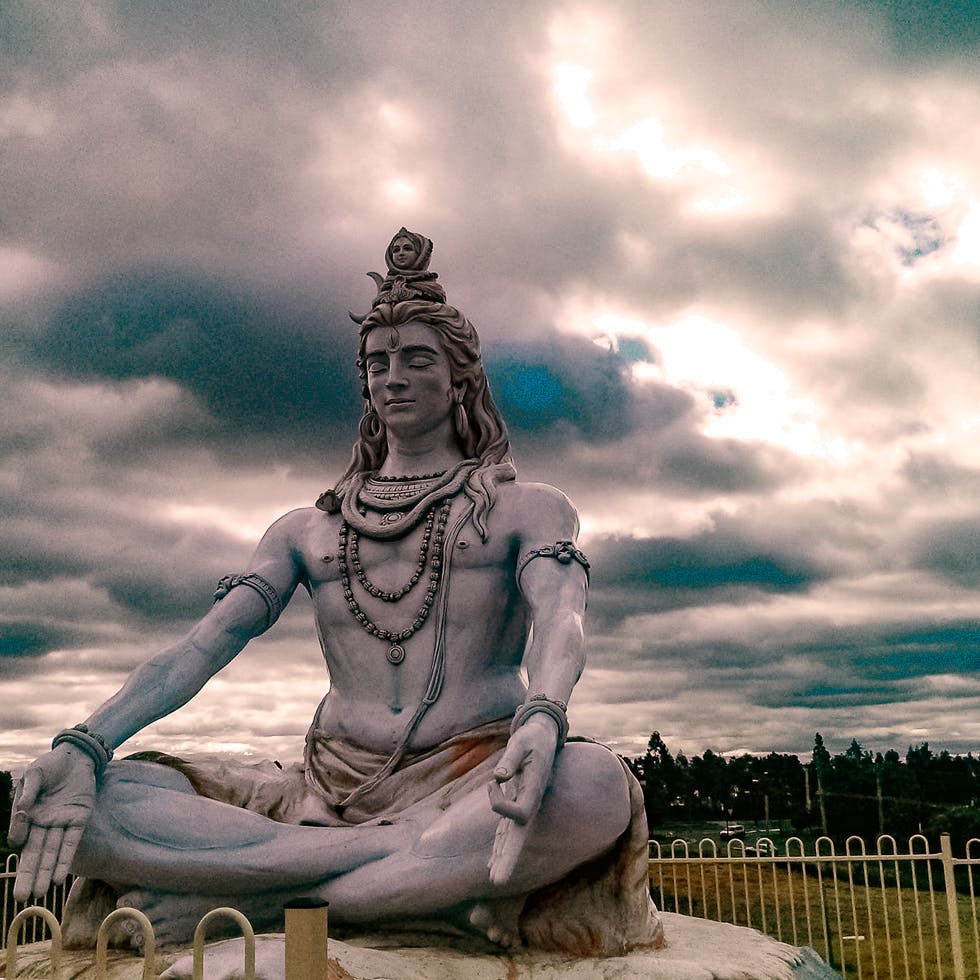 Historical Forts, Temples & Picnic Spots: Here's What You Can Do In & Around Vemulawada
Vemulawada is a temple town in Rajanna Sircilla district of Telangana, that is full of historical forts and temples that are worth taking a road trip for. Grab your camera and set your navigation to this town that is only 150km away from Hyderabad.
Sri Raja Rajeshwara Temple
Sri Raja Rajeshwara Temple is a popular pilgrimage in Telangana that shatters any form of caste and creed discrimination. Built by the Cholas between 750-930 AD, this Shiva temple has a dargah inside where people, no matter what religion and belief, can offer prayers. It also has a large water tank called Dharma Gundam that you should check out.

Lakshmi Narasimha Temple
An idol of Lord Vishnu is carved out of stone around which a temple — Lakshmi Narasimha Temple was built. On your way to the temple, you've got to check out the Naga Devatha Temple, which is built in the form of a snake, and visitors can enter the shrine through the snake's belly. Both the temples are architectural wonders.
Nagunur Fort
Around 30 minutes away from Vemulawada, Nagunur Fort built by the Kakatiyas is worth checking out. The fort can transport you to the small forts of Rajasthan, and like those forts, this one has a Shiva temple and a water tank on the inside. The beams of the temple are carved with the artwork of musicians playing instruments, and the fort is said to have housed 400 temples at one point of time.
Lower Manair Dam
Want to go boating in a river? Lower Manair Dam serves that deed like a boss. Go picnic by the serene water body or climb to a viewpoint that offers a great view of not just the dam but also Karimnagar. On the banks of the river, there is a Deer Park where you'll spot not just deer but also various birds.
Elgandal Fort
If you go a little further from River Manair, you'll wind up at Elgandal Fort which is a hillfort built during the Kakatiya era. While this was built to prevent any form of enemy incursions, it has a mosque and an eidgah on the inside. There is a tank at the entrance with minarets that supposedly oscillate when they are shaken, and we love how it's located amidst palm groves. You cannot miss this one.
Comments