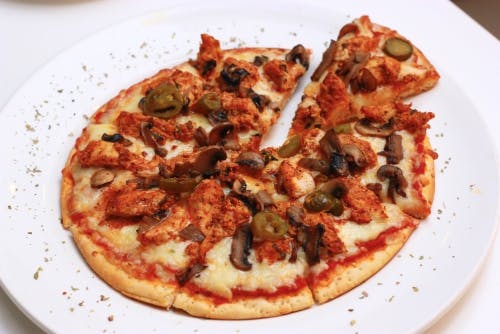 Shopping At Quest Mall? Catch A Bite & Enjoy A Good View Of The Whole Mall From This Open Cafe
What Makes It Awesome
Q33 is no ordinary cafe. It has a look and feel of its own. It's snazzy and classy at the same time. It is the perfect representative of all that the mall and its crowd stand for. And it has recently added some wintry delights to its menu. Appetizers, mains, desserts, beverages - there are plenty of options. The items on the menu are continental beauties. Don't underestimate it as a mall kiosk. The food here is absolutely incredible. As it's an open cafe, it's fun to watch the flurry of activities in the mall, with other shoppers checking out store windows, and listing out what they want to buy. Don't forget to get loaded while you're on your shopping spree during the winter, because you definitely do not want to drop early!
What's My Pro Tip?
Try the Prawn Aoli, loaded with garlic and onions; Spaghetti in White Sauce, with a creamy, cheesy, flavourful taste; and the Cheese Pizza topped with Chicken, Mushrooms and Jalapenos, which is an Italian wonder with an Indian twist. Don't miss their Irish Cream Eclair, either!
Anything Else?
Q33 stays open from 10 AM to 11 PM. So starting from breakfast till dinner, and any time in between, your day of shopping is all set at this mall.
Comments