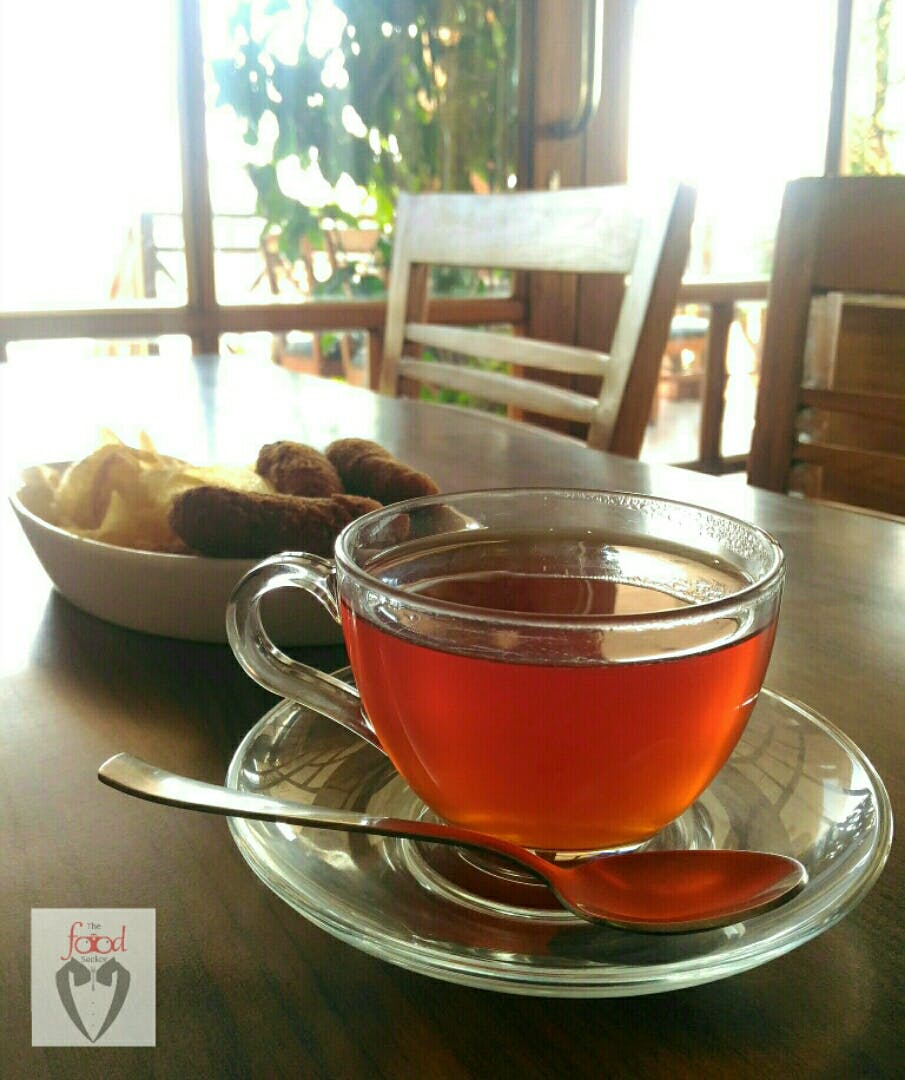 Unwind Yourself At The The Yule Tea Lounge With Food, Drinks & Golf
What Did I Like?
Experience exclusive tea, Blended Tea, Iced Tea and snacks like fish fingers, momos, sandwiches and more in between the natural greens far from the rush. Yule Tea Lounge at the Eco Park will let you have the best time you can imagine. You can relax and hang out over conversations at this place while sipping tea, and eating amazing food. If that isn't interesting enough for you, then the Golf sessions at this place will surely make up for everything.
What Could Be Better?
My overall experience at the place was good.
What's My Pro Tip?
Enter from gate number 3 for The Tea Lounge or from gate number 6 to directly head to the golf area. You can also walk down from the lounge to the golf area after tea and snack.
Anything Else?
The snacks and beverages at The Tea Lounge are priced nominally. The place is great and its gold sessions are worth attending too.
How Much Did It Cost?
A meal for two will not cost you more than INR 500. The charges for the golf session is INR 500 for an hour.
Comments